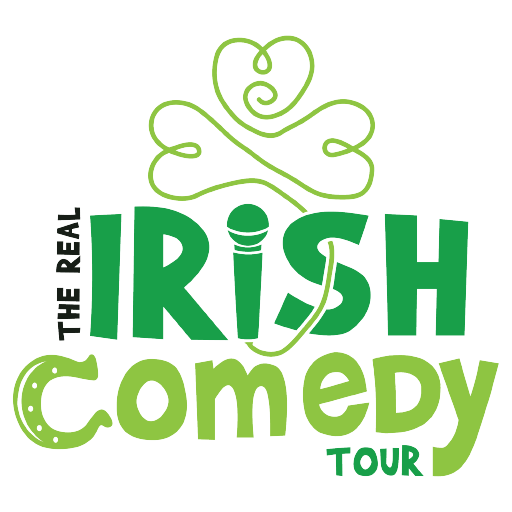 Wednesday 11th May
Hollywood Improv
8162 Melrose Ave, Los Angeles, CA 90046
From Longford, Ireland, Sean Finnerty decided to move stateside where a series of mature decisions that he failed to make led him to stand-up comedy. Recently he was rewarded for his efforts as he became the first ever Irish comedian to perform on the Tonight Show with Jimmy Fallon. Spending his first number of years in comedy based out of Orlando, Sean was selected for Comedy Central's Up Next competition, made his television debut as co-host of Season 9 of Fireball Run on Amazon Prime. He has also performed at several festivals including Laugh Your Asheville Off, Edinburgh Fringe, and Electric Picnic, along with making it to the semi finals of the nationwide talent search Stand Up NBC. A keen eye for detail Sean has also developed a reputation as a Roaster and is currently the number 1 ranked roast comic in New York City.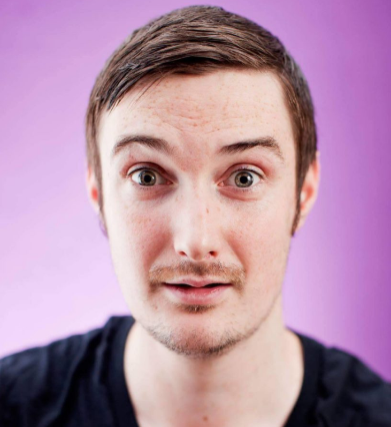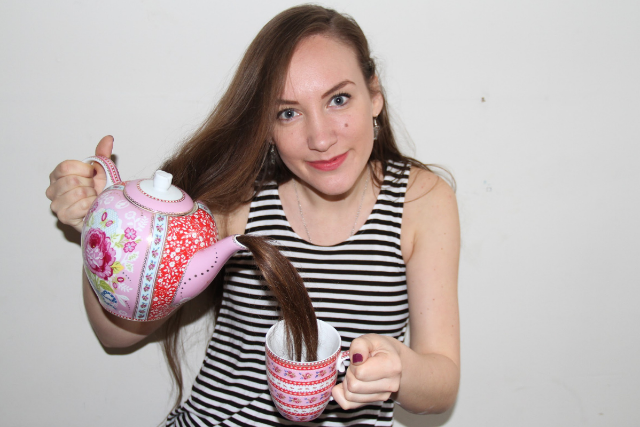 Katie Boyle is a Kildare born comedian living in Brooklyn. She performs all over NYC and has been seen regularly at New York Comedy Club, Stand Up NY, Eastville and on shows in Caroline's on Broadway, Greenwich, Creek and the Cave, QED. She runs a podcast The Shift where she and guests talk about sex and dating from an Irish perspective. She opened for Des Bishop in NYC (Comedy Cellar's BFPC) and in Ireland (Vicar st and many other theaters). Generally she talks extensively about her journey through American culture, dating and the shame!
From Dublin, Ireland Dave Nihill is the first ever-Irish winner of the prestigious San Francisco International Comedy Competition, runner up in the NPR, the Moth's largest US Grandslam storytelling competition, and the first ever-Irish comedian to have a special on Dar Bar Comedy. Also a bestselling author Dave has been featured in the Irish Times, The Irish Independent, The Pat Kenny Show, TV3, NPR, TED, Irish Central, Today FM, Inc. and the Huffington Post. His videos have gone viral many times over with over 100 million views. He now calls California home when immigration officials permit.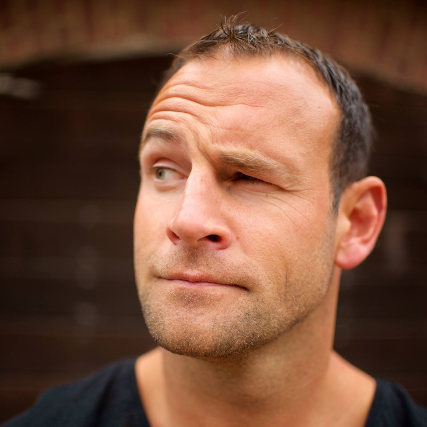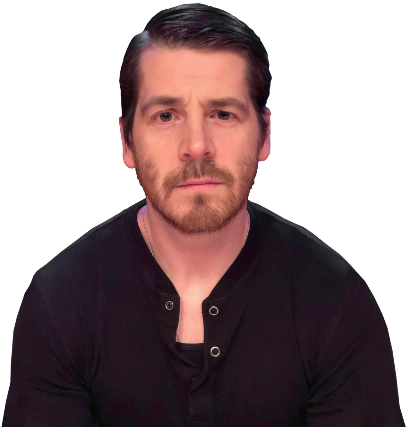 Born and raised in Wexford, it wasn't until moving to New York that Mick Thomas's stand-up comedy career was born. A natural performer and insightful writer, in a few short years Mick has blown away one club owner after the next with his honest and genuinely original takes on American society and life as a young and dedicated family man. Mick Thomas entertains audiences regularly all across Long Island and Manhattan, and is swiftly becoming one of the most sought after acts in Clubs and Casinos up and down the East Coast. Mick has performed with the biggest names in comedy including Dom Irrera, Norm Macdonald, Jim Breuer, Carl LaBove, John Pinette, and Greg Giraldo.
Sheamus, AKA Stephen Farrelly is an Irish professional wrestler and actor. After becoming part of WWE's main roster in 2009, he went on to become a four-time world champion, having held the WWE (World Heavyweight) Championship three times and WWE's World Heavyweight Championship once. He is the first Irish world champion in WWE history, and is also a three-time United States Champion and a five-time tag team champion (four Raw and one SmackDown) with his tag team partner Cesaro. Sheamus has also acted in leading movies including The Escapist, Upon a Time in Dublin, Teenage Mutant Ninja Turtles and Fighting with My Family.