Irelandweek 2019 returns to Los Angeles, 1st – 8th November, after the sell out success of the last 2 years events.. The flagship event of the week once again this year is IRELANDCON and kicks off IrelandWeek on Friday 1st Nov – IrelandCon, The Ireland Conference , celebrating creativity and innovation across, Tech, Trade, Culture And Entertainment.
Once again, this year will see dozens of events happening across Los Angeles, covering Live music, Theatre, Visual Art, Film and TV, Sport, and Animation as well a many other areas of interest not just to the Irish diaspora here in Los Angeles, but to those keen on doing business in these fields in Ireland.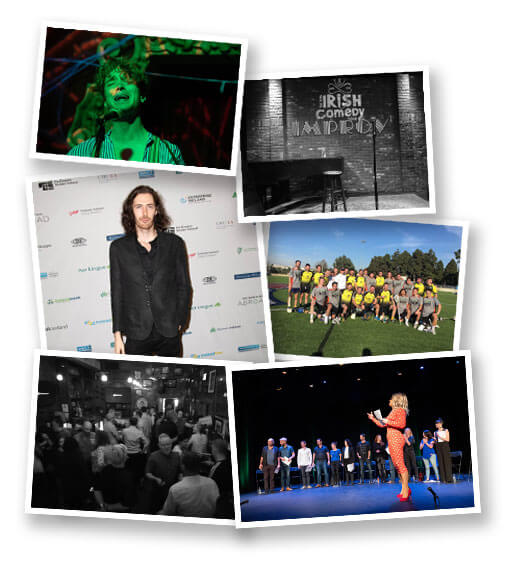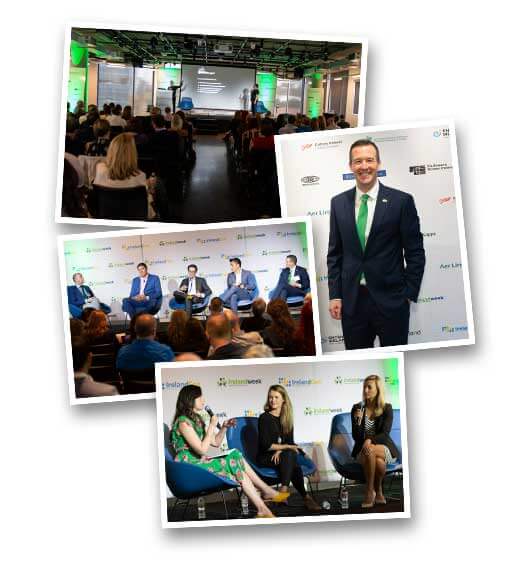 With a key focus on celebrating innovation in Tech, Trade, Entertainment and Cultural ties between Ireland and Silicon Beach, this year our flagship conference is  back once again right in to the heart of Silicon Beach to LMU's new Playa Vista campus.  Come meet and mingle with leading players in these sectors from Ireland along with key representatives from Irish Government and their agencies. 
This must not miss conference was a sell out last year, and we expect the same this year.