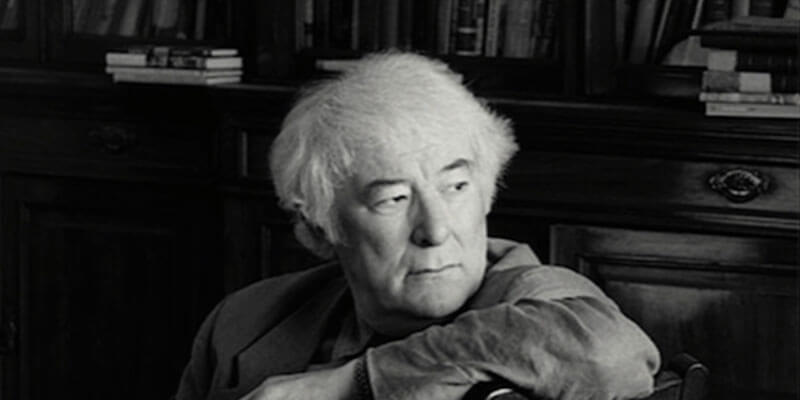 Along with his 2 sons, Mick and Chris we are curating a very special evening to celebrate the life of Seamus, and the publication of the newest anthology, 100 poems, selected by his family
"Seamus Heaney had the idea to form a personal selection of poems from across the entire arc of his writing life, small yet comprehensive enough to serve as an introduction for all comers. He never managed to do this himself, and no other edition exists which has such a broad range, drawing from first to last of his prize-winning collections. But now, finally, the project has been returned to, resulting in an intimate gathering of poems chosen and introduced by the Heaney family. In 100 Poems, readers will enjoy the most loved and celebrated poems, as well as discovering new favourites. It is a singular and welcoming anthology, reaching out far and wide, now and for years to come."
Sunday 3rd November at 6:30pm
Clark Library, UCLA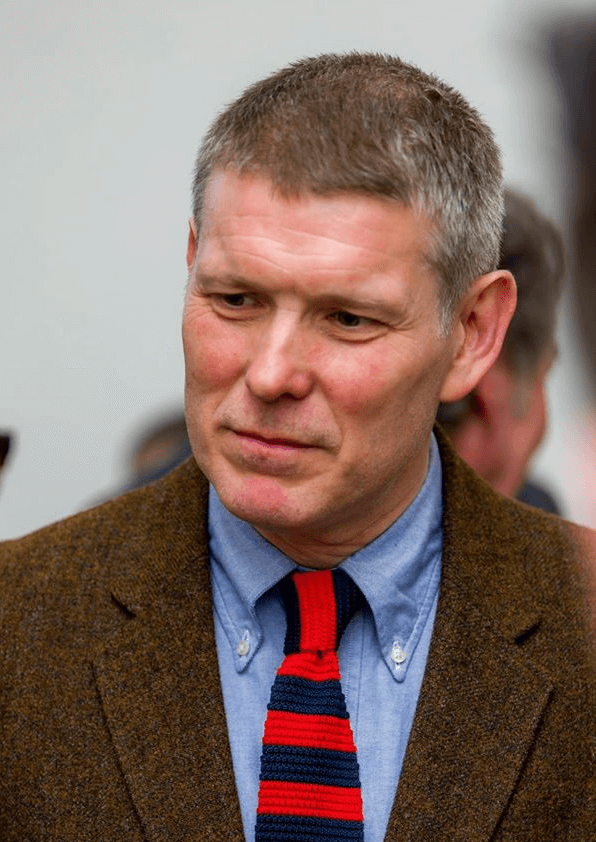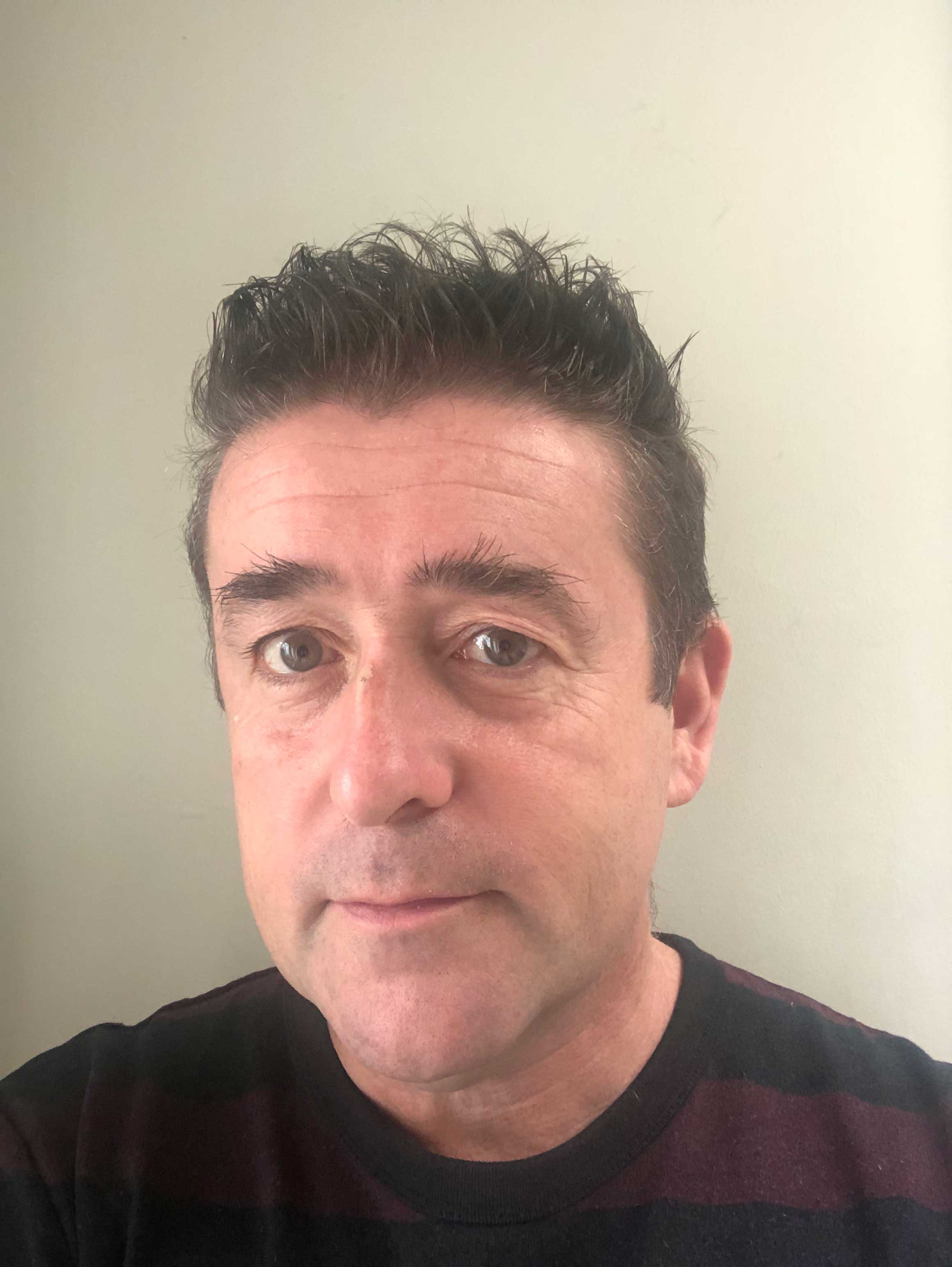 Almost twenty years ago Colm Mac Con Iomaire was struggling to describe his early attempts at composition and made a distinction between 'tunes' and 'music'. Much of his playing life up to that point had been in the Irish traditional world of 'tunes' effectively the dance music which makes up much but by no means all of the instrumental repertoire in Irish traditional music. His father's people came from the Connemara Gaeltacht and Colm's family were Irish speakers living in Dublin. The Irish language 'sean-nós' unaccompanied singing tradition with its storehouse of ancient and beautiful airs was embedded early on in his musical consciousness.
His new record is titled The River Holds Its Breath / Tost Ar An Abhainn and was produced by Bill Whelan. Bill also accompanies Colm on piano. It was recorded in the old-way – playing live to a reel to reel tape-machine.
In a crowded field of outstanding Irish fiddle players and interpreters of traditional music Colm Mac Con Iomaire is unique. His voice is unmistakably his own and his music bears distinctive creative hallmarks which have as much to do with his personality and character as with his impressive technical mastery, musical authority and exquisitely expressive playing.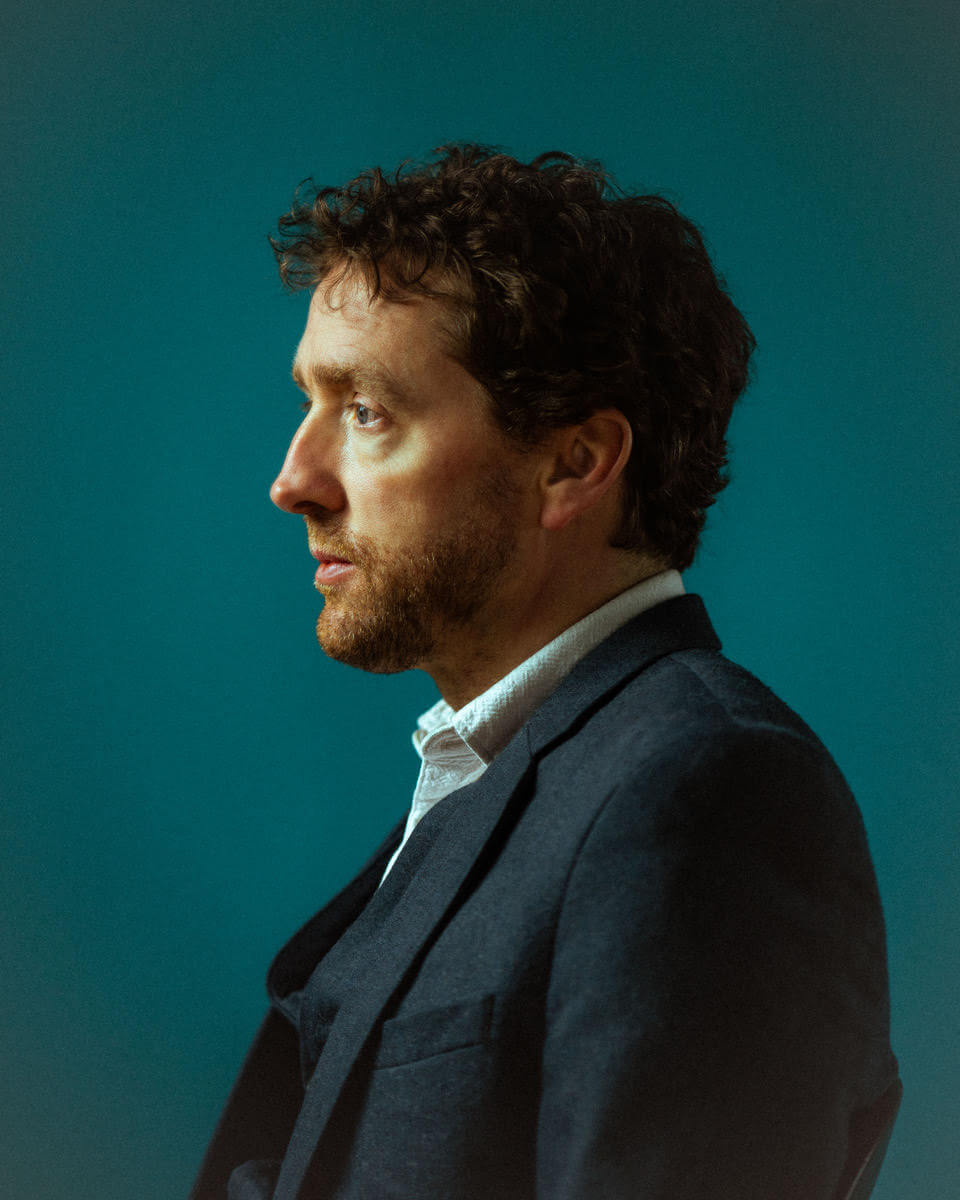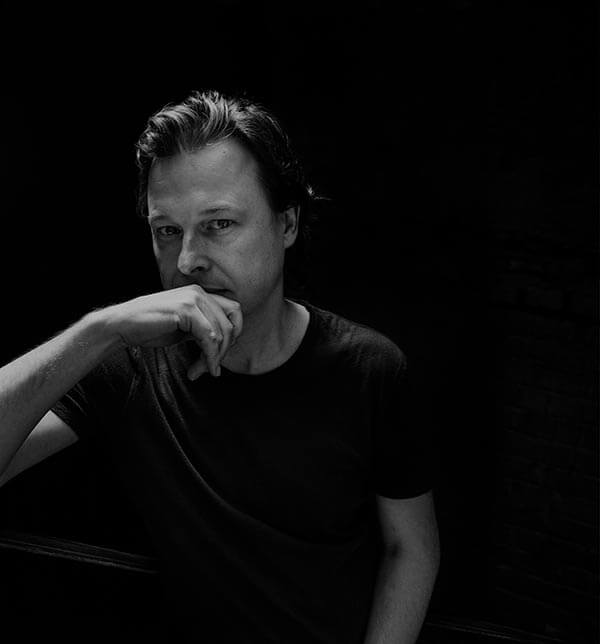 The world has changed since Colin Devlin released his acclaimed 2010 solo debut, Democracy of One, but this Irish songwriter's approach to finely crafted music remains steadfast. His
cinematic tracks have featured in more than a dozen films and TV shows over the past two decades. Devlin returned in 2019 with his second solo outing, High Point, produced by longtime
collaborator Pierre Marchand (Sarah McLachlan, Rufus Wainwright) and recorded in Los Angeles and Montreal. His new songs explore the darkness and light of human relationships set to moody soundscapes influenced by David Bowie, Brian Eno, Peter Gabriel.
Many of the tracks also recall the shadowy rhythms of Devlin's rock band past (he toured the world with The Devlins in the 1990s and early 2000s).
Along with his own music career, he continues to write and produce for other people.
He co-wrote several tracks on Janiva Magness's 2016 album Love Wins Again, which earned him a Grammy nomination.
He also works as Creative Director for the Los Angeles based record label Blue Élan.
Colin currently lives in LA with his wife and two children and a new Devlins album is scheduled for release in 2020!
Born in Dundrum, N. Ireland, Patrick began stand up whilst studying psychology at Queen's University Belfast. He quickly made a name for himself as the host of Northern Ireland's first comedy club "The Empire Laughs Back".
His fearless satirical routines, in which he regularly attacked both Republican and Loyalist paramilitaries drew praise from both critics and those on the streets of pre ceasefire Belfast, not least because he had himself lost his father to UFF gunmen in 1988 aged 16.
The BBC were quick to pick up on his ability to both provoke and charm in equal measure and his big break came in 1995 on Comic Relief's Saint Patrick's Day Special along side Ben Elton, Jo Brand and Sir Lenny Henry.
His first two stand up titles went triple platinum and the award winning series "PK Tonight" for the BBC quickly followed.
The Channel 4 show "Last Chance Lottery", saw Patrick make the move to network television and he was soon a household name fronting shows like "Fame Academy" along side his own late night talk show "Patrick Kielty Almost Live" which ran for 6 seasons on BBC1.
In 2006, a sell out UK stand up tour and a headline appearance on "Live at The Apollo" along side Joan Rivers confirmed him as one of Ireland's most successful comedy exports.
However it was his acting debut, playing Kenneth McCallister in "A Night in November" at Belfast's Opera House that saw things come full circle for Patrick – back on the stage that launched his Comic Relief debut a dozen years earlier. It was a role that charmed both critics and audiences and a transfer to London's West End quickly followed.
Treading the boards of the Trafalgar Theatre was his second Whitehall engagement of 2008, the first being his interview of both the British and Irish Prime Ministers at 10 Downing Street where he raised eyebrows when comparing the success of the Irish peace process with the failures in the Middle East – "Surely Iraq is just IRA with a Q on the end?"
In 2009 Patrick played his first shows at Montreal's "Just For Laughs" Comedy Festival and took to the airwaves for the first time on BBC Radio 2 where he has been a regular host and firm favourite ever since.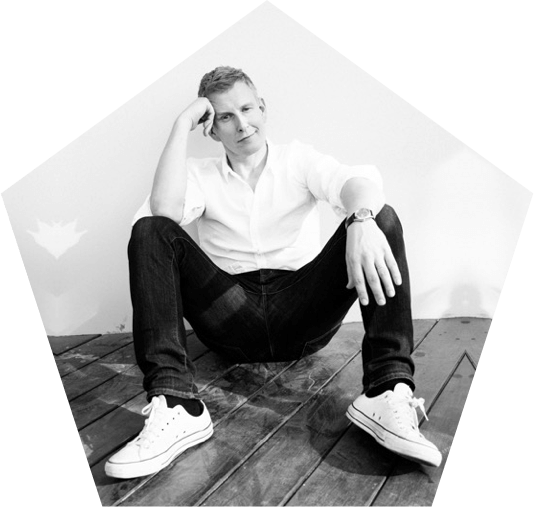 This Event has been kindly supported by
Brian Carmody
Brian Carmody is an award-winning commercial, film and theater producer. He is the Co-Founder/Managing Partner of international production company SMUGGLER INC. Brian is well known for collaborating with first-class talent to create impactful and acclaimed work. He has received many of the most coveted awards and honors in his many fields, including Tony and Grammy awards for "Once" the musical, three Emmy's and several Cannes Lion Palme d'Or for his TV commercial work. His upcoming  theater production "Sing Street", based on the Golden Globe nominated Irish film set in 80's Dublin, is set to open in the Spring of 2020 on Broadway
This event has been generously supported by the Clark Library at UCLA