Monday 4th November
Resident, 428 S Hewitt St., Los Angeles, CA 90013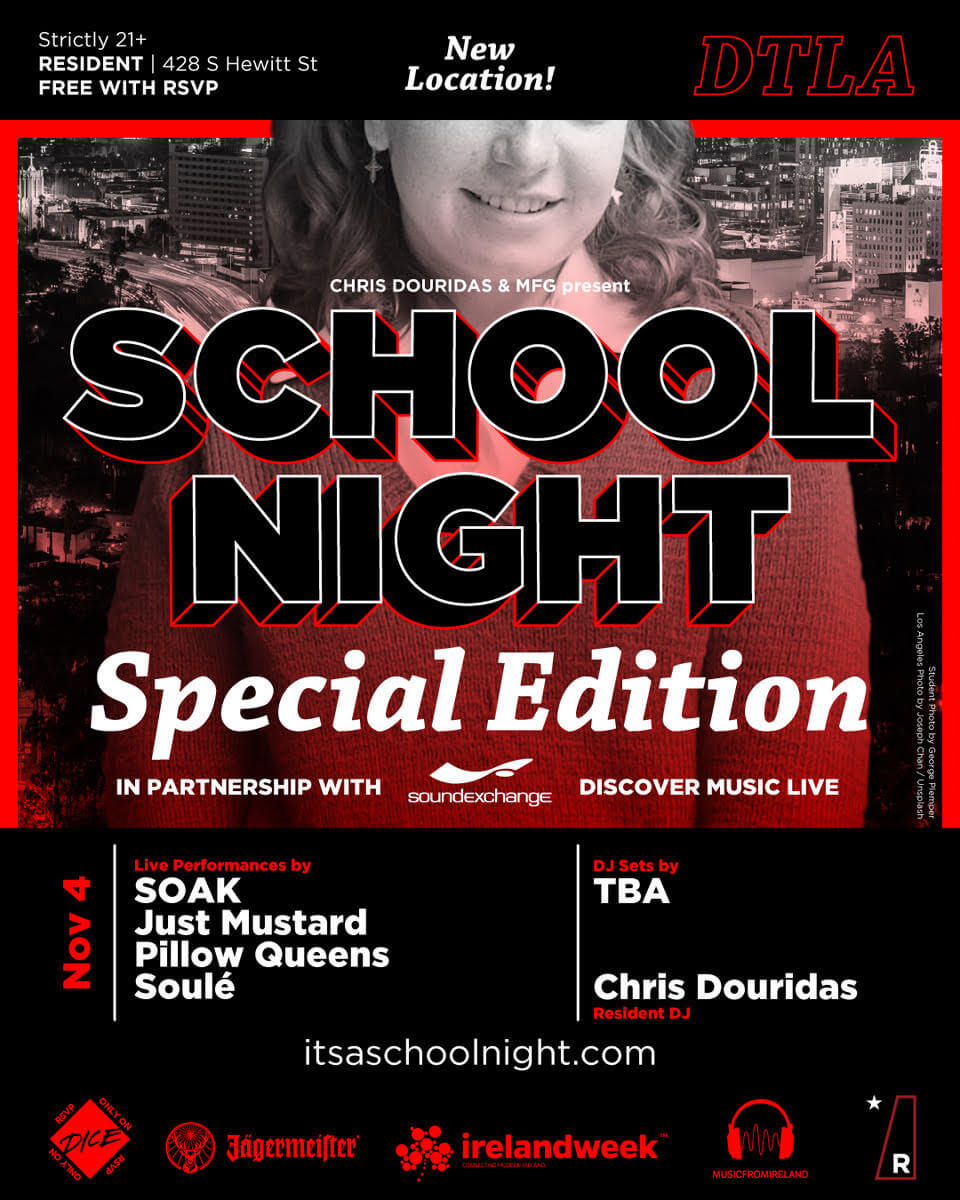 Craving out her own sound, her own way, Soulé's debut single 'Love No More' received underground acclaim and was nominated for the RTÉ Choice Music Awards' 2016 Song of the Year. The second single, the infectious dance jam, 'Good Life' was also nominated for the RTÉ Choice Music Awards' 2017 Song of the Year. Within this momentous year, Soulé cemented her place on pop scene with upbeat and catchy hits 'Troublemaker' and 'What Do You Know' that have surged well past the coveted multi-million plays mark on Spotify and Apple Music.
In just 18 short months, Soulé was named RTÉ 2FM Rising Artist and the Golden Plec Pick, as well as was one of the most talked-about acts at 2017's Electric Picnic Festival where she performed multiple times. A natural performer, she went on to partner with Jameson whiskey taking part at their famous Live Bow Street Sessions, played the famous Other Voices show in Berlin & Dublin, sold out her first headline show at the Button Factory in Dublin and appeared on the 'Imelda May New Year's Eve Special' on RTÉ One.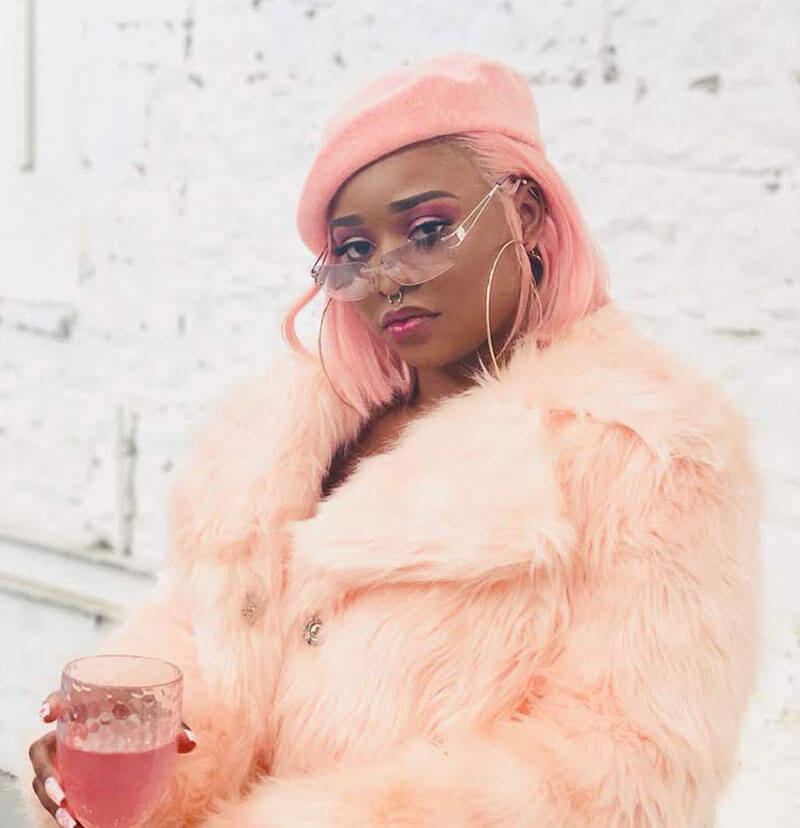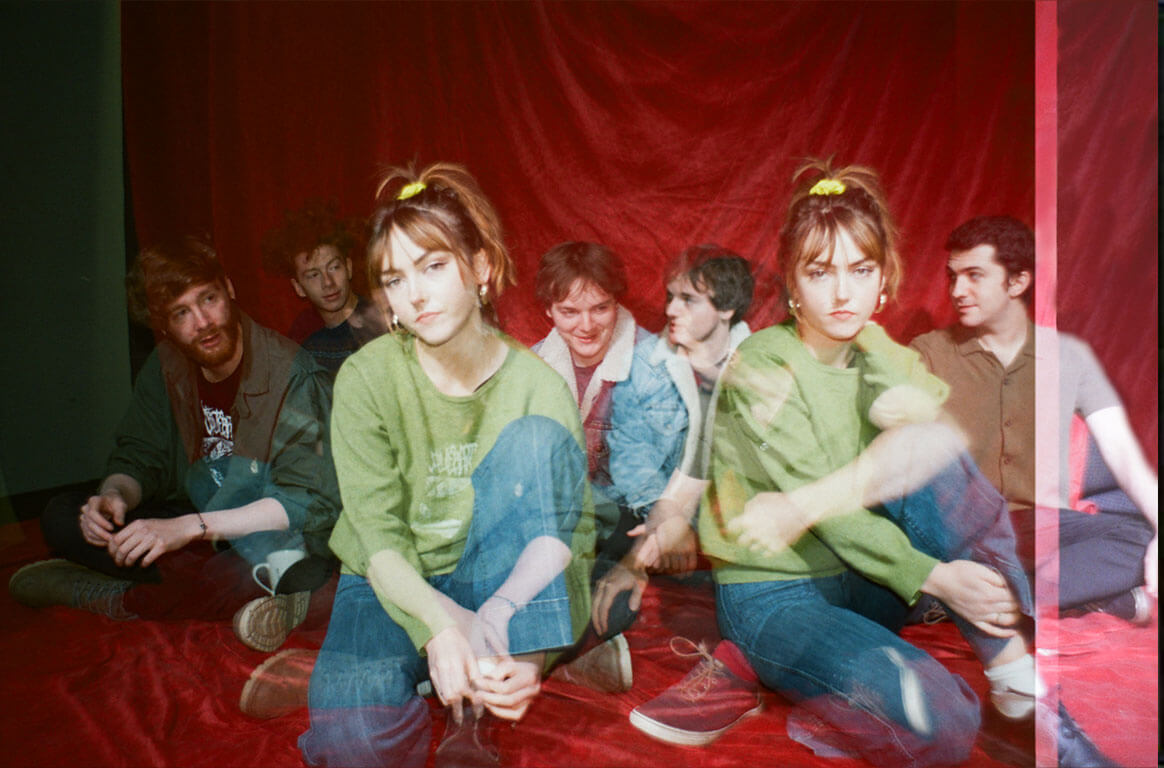 Comprised of vocalist Katie Ball, guitarists David Noonan (also backing vox) and Mete Kalyon, bassist Rob Clarke and drummer Shane Maguire, Just Mustard have been steadily building a reputation as one of Ireland's most thrilling new bands – live and on record – since forming in 2016. 
The Dundalk band's heady blend of noise, trip hop and electronic influenced music earned their debut album Wednesday huge acclaim in their native Ireland in 2018 – including a Choice Music Prize nomination for Irish Album of the Year. NME dubbed their debut "a two-toned masterpiece" and the Irish Independent described it as "a swirling atmosphere-heavy thrill-ride".
Pillow Queens formed in Winter 2016 with the immediate release of their demo EP Calm Girls, which sparked a successful string of UK & Irish dates & festival appearances.
Their second EP State of the State made its way onto BBC 6 Music's playlists, with Steve Lamacq calling them "deceptively infectious, with sharp hooks and sharp nails". The lead single Favourite picked up lots of great support on the UK's national airwaves, including plays on BBC RADIO 1, BBC Introducing, RADIO X & Amazing Radio. After two more UK tours, and two sellout hometown gigs, the band soon found themselves more and more comfortable on bigger stages, opening for the likes of American Football and Pussy Riot, capping off Summer 2018 with a stadium performance opening for Idles & Future Islands.
This quick momentum led to the band working with Mercury Prize nominated producer Tommy McLaughlin for their next single Gay Girls – which received a nomination for the RTE Choice Music Prize song of the year, as well as International airplay on NPR's World Cafe & KEXP.
2019 saw Pillow Queens venture into mainland Europe, with an appearance at this year's Eurosonic Festival, followed by an impressive string of European tour dates supporting Soak.
Pillow Queens are working on their debut album due for release in early 2020. Their new single HowDoILook is out now.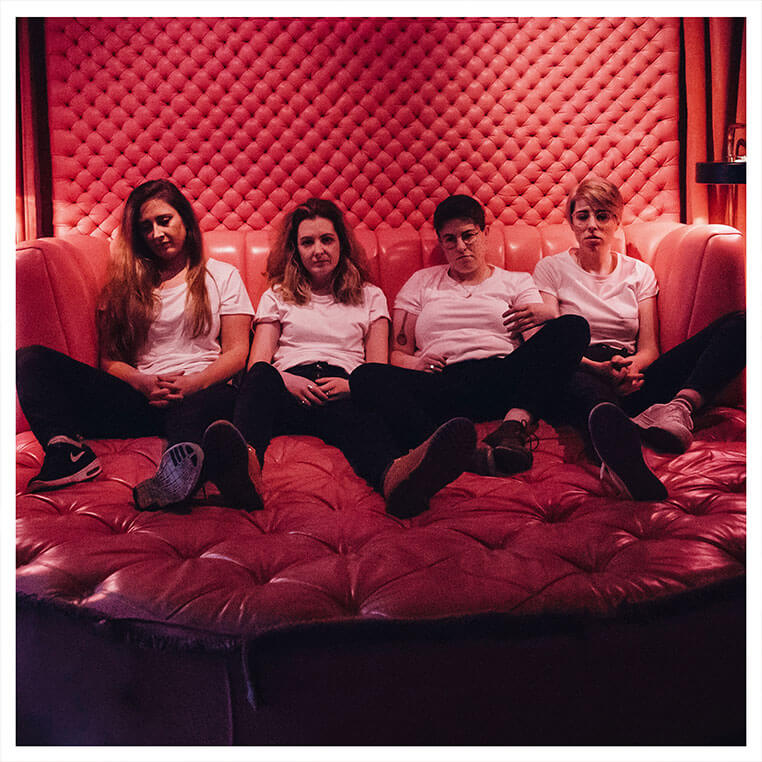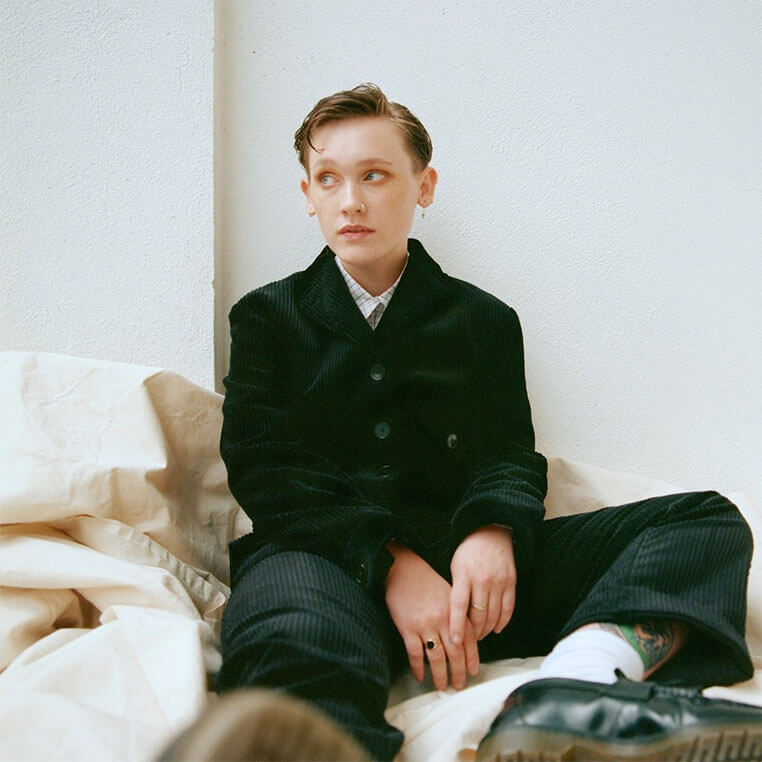 SOAK had, no doubt, more to process than most her age. One of the Mercury Prize's youngest ever nominees, debut album 'Before We Forgot How To Dream' kickstarted an extraordinary teenage journey that also saw her win the prestigious Choice Music Prize for Album of the Year, the Northern Irish Music Prize, led to Bridie being shortlisted for a Q Award, as well as taking home the European Border Breaker Award. Her astonishingly assured, emotionally mature songwriting was often hailed as wise beyond its years…but when (her new album often asks) do we ever truly shake off those childlike fears, the imposter-syndrome, the outsider-status? The term 'to come of age' lands with so much expectation, but with second album 'Grim Town', Bridie dissolves all such assuredness with imaginative, ambitious and eventually cathartic results. 

The central premise of 'Grim Town', says SOAK, is "a dystopia that I've created in my brain: me on the inside, processed into a pretend location. The way I could wrap my head around a lot of what I was going through was to make it feel like something quite physical and real. Once I had the idea of the album being an actual location, exploring the dynamics of this town and what it would look or sound like felt like the right way to give my mental state a personality." 

Performing under SOAK, Bridie is no stranger to holding back; to hiding behind a pseudonym, beneath capital letters ("I would even purposefully sing something weird [in the first album] so you couldn't hear exactly what I was saying"). But there is an unprescribed honesty to 'Grim Town', almost as though the greater soundscape – heavier in places, more pop-focused in others – have given SOAK the confidence to put her introspections in the firing line. It's all there from album opener, 'Get Set Go Kid', which traces the train-tracks out of depression ("I've got to get out, I can't live here anymore!") and was as inspired by the audio-visual environmentalism of Pink Floyd's 'The Wall' as Bridie's train-obsessed granddad on voiceover duties.