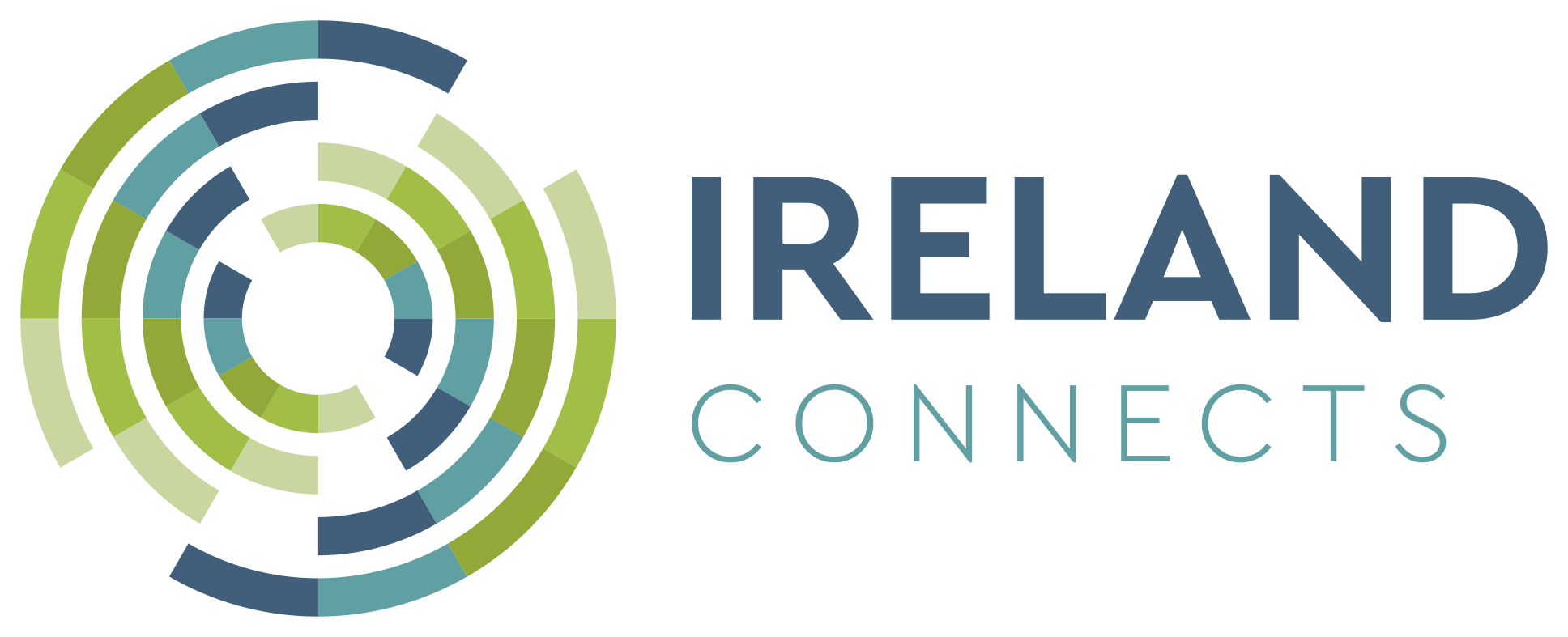 Our Anchor event of the week will have a major focus on Ireland's rapidly expanding VFX and Post Production business. The Event is hosted by Ireland's TV and Movie Agency, Screen Ireland.
Imax will host the event at their new HQ in Playa Vista.
The event will features the leading lights of Irelands VFXAI world as well as the major players from our post production companies. Key exec's from across Hollywood studios / Streaming platforms to make up the guestlist. This year we celebrate the massive strides Irish VFX/AI production houses have been making on the global stage.
Irish Government Minister for Tourism, Culture, Arts, Gaeltacht, Sport and Media Catherine Martin T.D. will address the event
Companies Presenting from VFXAI Ireland on the night will include, Egg, Outer Limits, Piranha Bar, Screenscene & Windmill Lane
The event will feature a fireside chat with Prem Akkaraju, Chief Executive Officer at Wētā FX. Additional Panel Guests to be announced.
VFXAI promotes Ireland as a VFX centre of excellence and a destination with talent and scale. Founded by Ireland's largest VFX suppliers, WINDMILL LANE, SCREEN SCENE, EGG & PIRANHA BAR, VFXAI
showcases the infrastructure and talent available in Ireland. VFXAI represents Irish-based companies primarily in the business of producing
digital visual effects, on a commercial basis, for the Irish and International markets.
The member companies recognised in the international marketplace as organisations capable of producing award-winning VFX have credits on international feature films, TV and SVOD series. With an eye to the next generation, VFXAI's interface with Screen Training Ireland, 3rd level institutions, Enterprise Ireland and The Irish Film Board is central to creating a sustainable stream of industry-ready talent emerging into the market every year.
In particular, VFXAI ensures that Ireland maintains a market-friendly approach to VFX production with the Irish Government's Section 481 Tax credit support. The strengths of individual member companies are combined through VFXAI while highlighting the substantial offering of talent, scale and incentives available in Ireland to produce exceptional VFX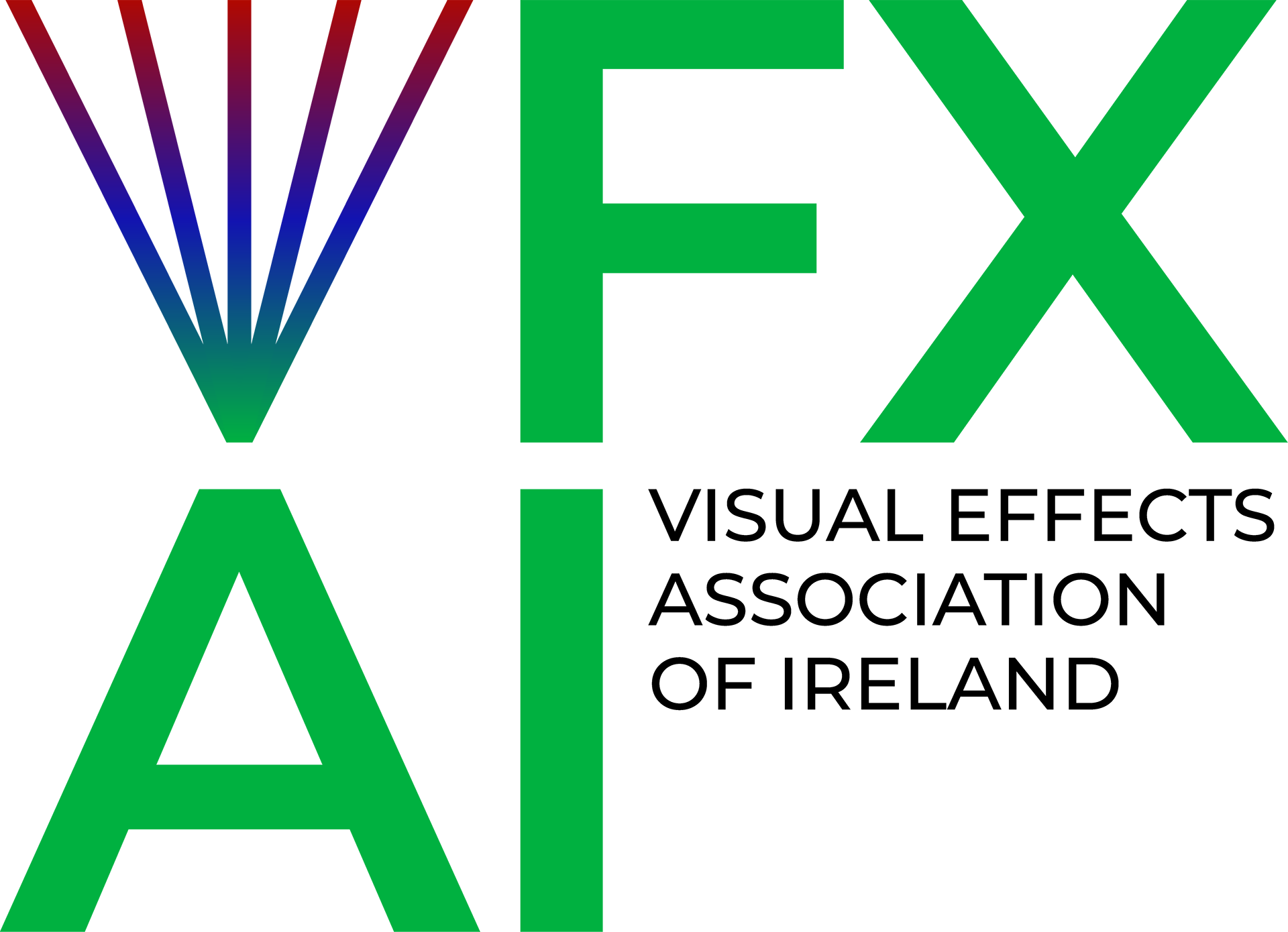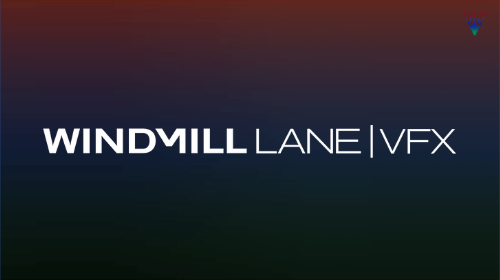 Windmill Lane Pictures WMLVFX is an award-winning Dublin-based facility with a 40-year track record in picture and sound post-production and VFX for international film, television, and animation projects. We believe in the power of storytelling to show us who we are, illuminate, persuade, connect, and change the world. Our extensive experience working in various markets and proven track record of timely and accurate deliveries to international distributors and networks, provides our clients with peace of mind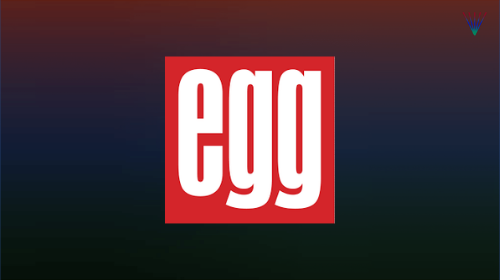 Founded in 2011, EGG VFX is a BAFTA 2022 nominee for Special, Visual & Graphic Effects for its work on Intergalactic.
EGG VFX has 50 seats, that will grow to 70+ over the summer of 2022, as we service a slate that includes series' for Apple TV and Amazon Prime and a high profile Sony feature film. Our primary focus is delivering roto, paint and digital compositing for high profile drama series and feature films.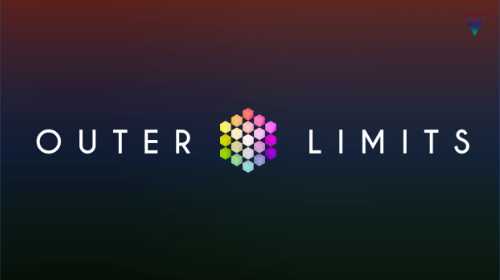 Founded by Eugene McCrystal, Outer Limits is a post production facility situated in 13000 sq feet offices in the heart of Dun Laoghaire, Co. Dublin. In 2015, the company expanded by establishing a VFX department, which is being headed up by Andy Clarke, offering international clients a wider range of services. Outer Limits provides editing, grade, sound and VFX with a focus on excellence, innovation and reliability. Projects they have worked on include 'Normal People' directed by Lenny Abrahamson, Frank Berry's 'Michael Inside', Cathy Brady's 'Wildfire' and 'The Titans that Built America' for The History Channel.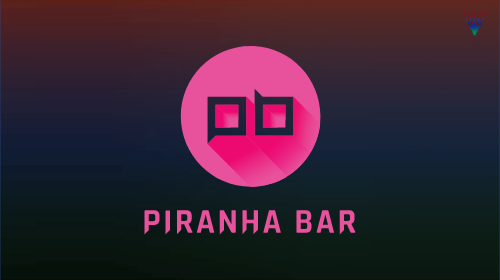 Piranha Bar's VFX and Animation studio has a 15-year history of high-end VFX-driven commercials and long-form content. The studio specialises in advanced digital characters and offers a full performance capture pipeline capable of delivering incredible emotional depth and sophistication in facial animation and body capture. A robust compositing department of Nuke and Flame compliments the animation studio running Maya, Cinema 4D, and Softimage backed by a 400-core render farm and networked cards for the latest advanced GPU rendering.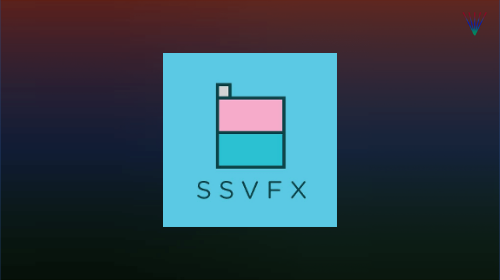 Screen Scene SSVFX is an internationally acclaimed visual effects house based in Dublin, Ireland, with offices in Los Angeles and London. SSVFX caters for big-budget feature film work, independent feature films and high-end TV series. SSVFX are proud to boast an array of awards and nominations that include a VES win for Game of Thrones and other BAFTA, VES, HPA, RTS, AEAF & IFTA nominations and wins
Prem Akkaraju
Chief Executive Officer of Wētā FX
Joining Wētā FX as CEO in early 2020, Prem oversees all aspects of the company, including its recent expansion into original content and was the founder of Wētā Cloud, the cloud-based software as a commercial service division – recently sold to Unity for $1.6 Billion USD. Bringing years of experience and a creative vision, Prem plays an integral role in Wētā's tremendous growth and has established a distinguished board of directors to lead the company, expanded Wētā's footprint with offices in California, and built a successful remote workflow during a time of need with the pandemic.
Prior to joining Wētā, Prem co-founded SR Labs with Sean Parker, where he previously served as CEO and still serves as Executive Chairman. Using a unique combination of anti-piracy technologies, SR Labs hardware and software-based solutions streamlined traditional distribution to theatres and consumers with an unprecedented level of quality and security at a fraction of the price. Prem is an inventor on eleven domestic and 25 global utility technology patents related to SR Labs' ground-breaking architecture.
Prior to SR Labs, Prem was the Chief Content Officer of SFX Entertainment, the world's largest electronic music festival organizer and content producer. At SFX, Prem oversaw live and recorded electronic music festival and related content, which collectively received over one billion views online, and served as an Executive Producer of the Tomorrowland documentary film and Tomorrowland: World Stage TV special. Most recently, Prem was Executive Producer on the Oscar-nominated 2021 film, The White Tiger.
Before joining SFX, Prem was a Principal at JPMorgan Entertainment Partners. Prem started his career as a Financial Analyst at Salomon Brothers, Media and Entertainment Investment Banking Group. Prem has an MBA from Columbia Business School.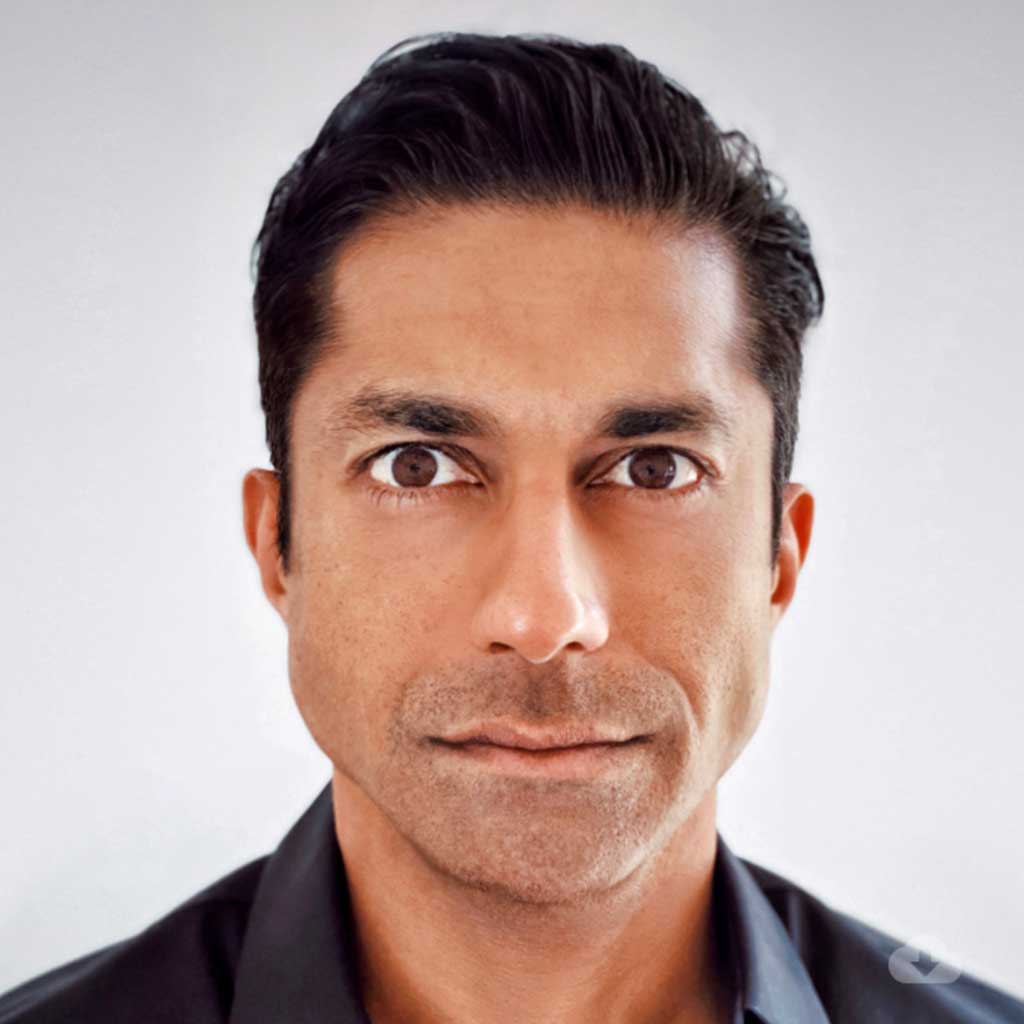 Kelly Port
SENIOR VISUAL EFFECTS SUPERVISOR
An accomplished and award-winning visual effects supervisor, Kelly Port has contributed to more than 30 films in his tenure at Digital Domain. He was one of the 2019 BAFTA and Academy Award nominees in the best visual effects category for his groundbreaking work in "Avengers: Infinity War," realizing over 50 minutes of running time for the fully digital villain character, Thanos. Kelly also received the top honor of Outstanding Visual Effects at VES for Thanos. A task he reprised for the follow-up blockbuster "Avengers: Endgame." This is not the first fully digital main character Kelly has been responsible for bringing to life. He also oversaw the creation of the three flower pixie characters and the lead hero character for "Maleficent" to name but a few.
Most recently, for Sony Pictures and Marvel Studios' long-awaited "Spider-Man: No Way Home," Kelly completed work as the production side visual effects supervisor, a key role where he guided the delivery of over 2,400 shots from 12 vendors. Additional films Kelly has contributed to include "Thor," "Percy Jackson & The Olympians: The Lightning Thief," "Star Trek," "Gran Torino," "We Own the Night," "Stealth, "The Lord of the Rings: The Fellowship of the Ring," "King Kong," "Titanic," and "Apollo 13." In his career, Kelly has also partnered with some of Hollywood's heavy hitters including Jon Watts, The Russo Brothers, Bill Condon, J.J. Abrams, Chris Columbus, and Kenneth Branagh.
A member of the Academy of Motion Picture Arts & Sciences since 2008, Kelly has received multiple BAFTA and VES nominations, a Hollywood Film Award, and LA Online Film Critics Society award for his visual effects work.
As one of the original Digital Domain artists, Kelly Port's conviction for innovation is deeply sowed into the foundation of the global studio, cultivating a pedigree of visual effects excellence the industry has grown to expect.
Minister Catherine Martin
Minister for Tourism, Culture, Arts, Gaeltacht, Sport and Media