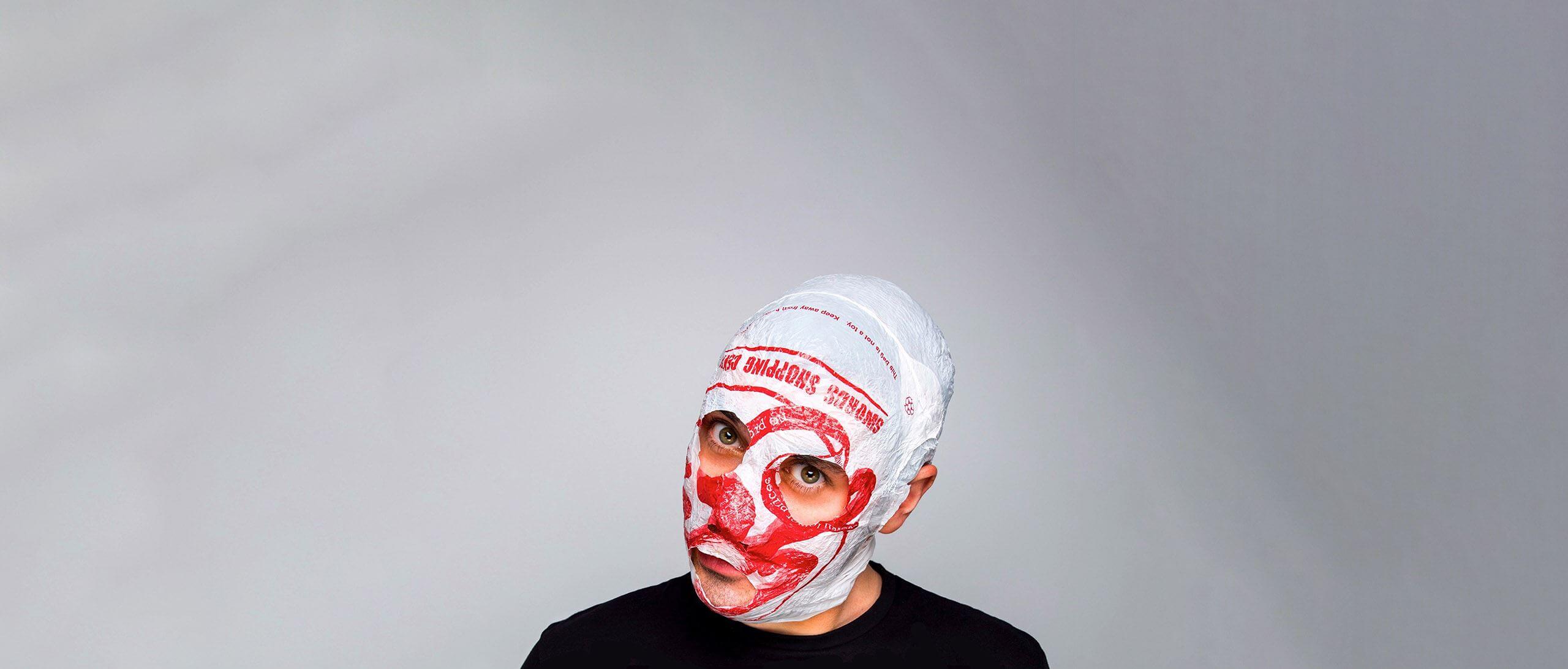 THE BLINDBOY PODCAST –

live
Wednesday, November 6th, 2019
7:30 PM – 10:30 PM
the standard hollywood.
Culture Ireland and Books Ireland are pleased to announce a very special one off Los Angeles recoding of his world wide smash hit podcast, in conjunction with IrelandWeek, at The Standard, Hollywood.
Blindboy Boatclub is Ireland's foremost satirist and most original comedic voice, and one half of the Rubberbandits. Present in the art and theatre world with their movement `Gas C**ntism', they represented Ireland at the Venice Biennale in 2015 and were the first entertainment act to headline at Shakespeare's Globe. Hit singles include `Horse Outside' and `Spastic Hawk', and popular television shows include The Rubberbandits' Guide and The Almost Impossible Gameshow. Blindboy also campaigns in support of a variety of social issues, including male mental health.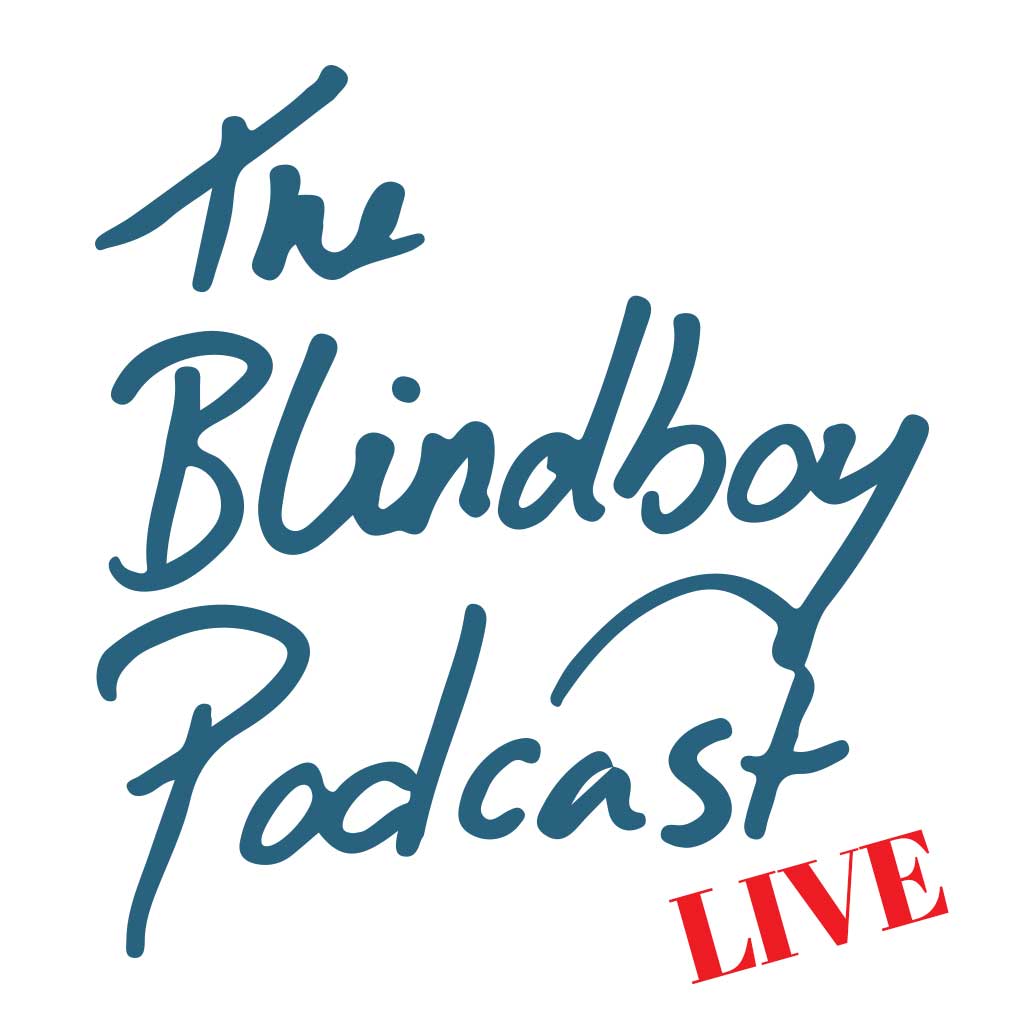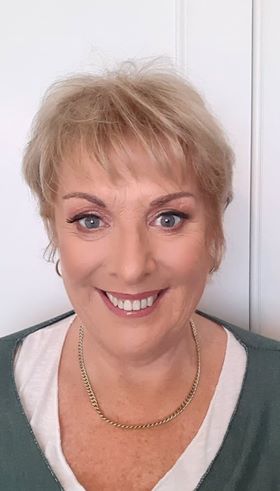 PATRICIA SCANLAN was born in Dublin where she still lives.
Her books, all No 1 bestsellers include City Girl, City Lives, City Woman, Apartment 3B, Finishing Touches, Foreign Affairs, Mirror Mirror, Promises Promises. Francesca's Party, Two For Joy and Double Wedding.
She is Series Editor of The Open Door novellas a prestigious award winning literacy project she developed with New Island Publishers, which has become a critical and commercial success internationally. She has written four books for the series.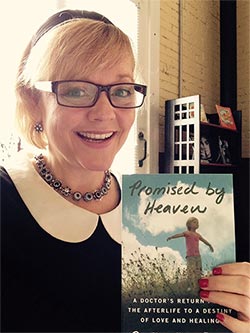 Wit, Wisdom and Wow are synonymous with Dr. Mary Helen Hensley. Her marriage of no holds barred humor and honesty, coupled with integrity and compassion make her one of Ireland and Europe's most sought after metaphysical healers and synergistic speakers. After receiving a BA in Communications and Graphic Design from Coker University in Hartsville, SC, Mary Helen was involved in a high speed collision in Charleston, SC which resulted in a Near-Death Experience (NDE). Riddled with injuries, including a broken neck, she went on to earn a Doctorate in Chiropractic at Sherman College of Chiropractic in Spartanburg, SC. Endowed with the gift of "downloading" an individual's biography in order to change their present state biology, 
Author of nine books, including the Simon and Schuster publication of "Promised By Heaven" and co-author of the number one best-seller, "Bringing Death To Life", by Hachette Publishing, Mary Helen is currently touring her latest release, "Understanding Is The New Healing-Miraculous Recoveries from Physical and Emotional Trauma", published by Lisa Hagan Books in Virginia. She has just completed a manuscript, the first in a series of books to positively address gender identity in teens, entitled Hugh and the Manatee.
Take a heart-lifting journey into the great unknown … In Bringing Death to Life , well-known author Patricia Scanlan, along with soul friends and metaphysical healers Dr Mary Helen Hensley, Aidan Storey and Pamela Young, shine a light into an area that they believe needs to become part of the ordinary conversation of life, not to be feared or avoided in our communications, but recognised, understood, accepted: death. Patricia, whose experience of the loss of her parents was the catalyst for this book, shares her own journey through grief, while Aidan, Mary Helen and Pamela — who have abilities to channel, communicate with angels, and intuit and heal between this life and the next — share personal experiences along with insight into death and the afterlife gained through their work. Included are chapters on facing fear of death, being present during death of a loved one, the aftermath of loss, and connecting to signs and messages from beyond, along with remarkable stories of the afterlife in the everyday. Prayers, affirmations and messages from the angels also make up this special, thought-provoking and ultimately deeply comforting book.