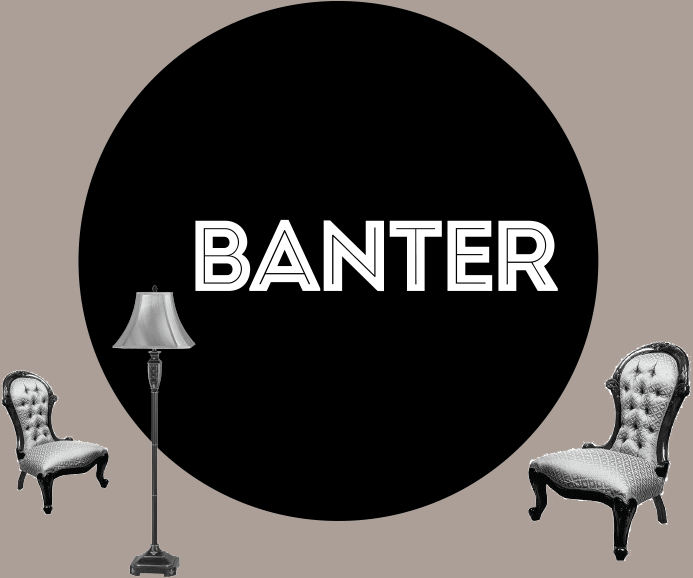 Saturday 2nd November 2019 at 10.30pm
Cactus Room @ The Standard, 8300 Sunset Blvd, West Hollywood, CA 90069
Banter is back for round two at IrelandWeek 2019, this time by the pool in the salubrious surroundings of The Standard Hotel for a late chat with VERY special guests. Full Line up coming soon.
Hosted by Jim Carroll
Jim Carroll is the founder and host of the Banter series of public talks, interviews and conversations. Since 2009, Banter has put on over 200 events in Ireland and elsewhere featuring over 1,000 guests talking about a wide and diverse range of topics. See thisisbanter.com for more details.
He is also the editor of RTÉ Brainstorm, a project set up by Irish public service broadcaster RTÉ in conjunction with a number of universities and third-level institutions in 2017. The initiative, which sees academics and researchers writing and commenting on news events, will become a radio series in late 2018. See rte.ie/brainstorm for more information.
Prior to this, Jim was a journalist with The Irish Times; content strategist and copywriter; co-founder of the Choice Music Prize event for Irish Album of the Year; radio and club DJ; record label co-founder, A&R man and press officer; and freelance contributor to dozens of magazines and publications. See byjimcarroll.com for more stuff
Guest: Marion McKeone
Marion McKeone has worked as barrister, broadcaster, documentary maker and foreign correspondent covering events from the 9/11 terror attacks to the 2916 election campaign and the current impeachment battle. She is the US Correspondent for the Sunday Business Post and was formerly US editor for the Sunday Tribune. She's written for the Guardian, New York Times, US News and World Report, Irish Times, UK and Irish Independent and broadcasts a regular US slot with Cal Thomas on Matt Cooper's The Last Word on Today FM. She's contributor and panelist on TV shows covering politics, foreign policy and culture and is a regular contributor to BBC and RTE TV and Radio.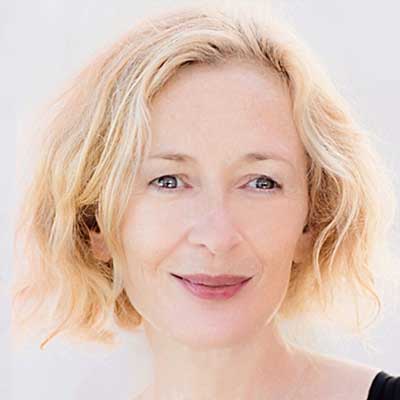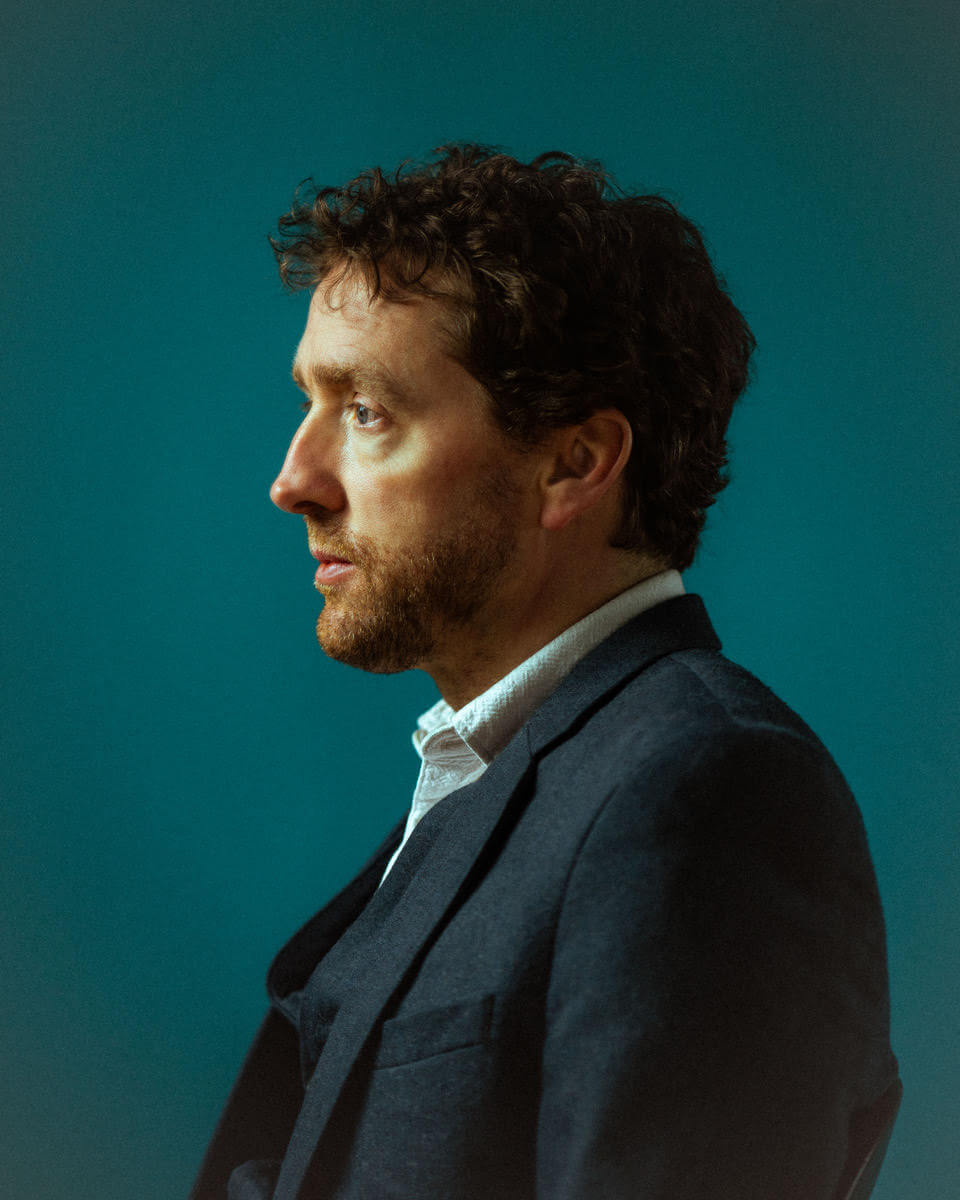 Guest: Colm Mac Con Iomaire
Almost twenty years ago Colm Mac Con Iomaire was struggling to describe his early attempts at composition and made a distinction between 'tunes' and 'music'. Much of his playing life up to that point had been in the Irish traditional world of 'tunes' effectively the dance music which makes up much but by no means all of the instrumental repertoire in Irish traditional music. His father's people came from the Connemara Gaeltacht and Colm's family were Irish speakers living in Dublin. The Irish language 'sean-nós' unaccompanied singing tradition with its storehouse of ancient and beautiful airs was embedded early on in his musical consciousness.
His new record is titled The River Holds Its Breath / Tost Ar An Abhainn and was produced by Bill Whelan. Bill also accompanies Colm on piano. It was recorded in the old-way – playing live to a reel to reel tape-machine.
In a crowded field of outstanding Irish fiddle players and interpreters of traditional music Colm Mac Con Iomaire is unique. His voice is unmistakably his own and his music bears distinctive creative hallmarks which have as much to do with his personality and character as with his impressive technical mastery, musical authority and exquisitely expressive playing.
Guest: Louie Ryan
Louis Ryan was born and raised in Dublin Ireland. He moved to New York in 1985 at 20 years old where he worked in bars and restaurants for the first couple of years. At the age of 23, he became an operating partner at Greenwich Village's famous Scrap Bar which was the home to a spawning MTV era and rock n roll bands like GnR's, The Clash, The Ramones, Hot House Flowers, etc. He met his wife, Netty, in New York and they moved to Los Angeles in 1991. He has since lived in Venice for the past 25 years with his wife Netty and three kids, Alanna, Liam, and Maya. During that time, he has opened and operated a dozen bars, music venues, and restaurants in Los Angeles. The most renowned of which being The Temple Bar in Santa Monica (1999-2008) which launched many music careers from its very stage and was a place where icons such as Stevie Wonder and Prince played and visited often. Today, he owns the oldest running prohibition era bar in Los Angeles, the beloved Townhouse Saloon in Venice, complete with original speakeasy and prohibition tunnels, featured in 'Lost LA's' on KCET (On Amazon) most recent episode.