Irelandweek 2018 returns to Los Angeles, 26th October – 4th November, after the sell out success of last years inaugural events. The flagship event of the week once again this year is IRELANDCON – The Ireland Conference , celebrating creativity and innovation across, Tech, Trade, Culture And Entertainment.. IRELANDCON will take place this year on Thursday Nov 1st at LMU's brand new state of the art campus in Playa Vista, in the heart of the emerging tech scene in Silicon Beach. LMU Playa Vista Campus houses graduate programs for LMU School of Film and Television. Once again, this year will see dozens of events happening across Los Angeles, covering Live music, Theatre, Visual Art, Film and TV, Sport, and Animation as well a many other areas of interest not just to the Irish diaspora here in Los Angeles, but to those keen on doing business in these fields in Ireland.
Early Bird Tickets sold out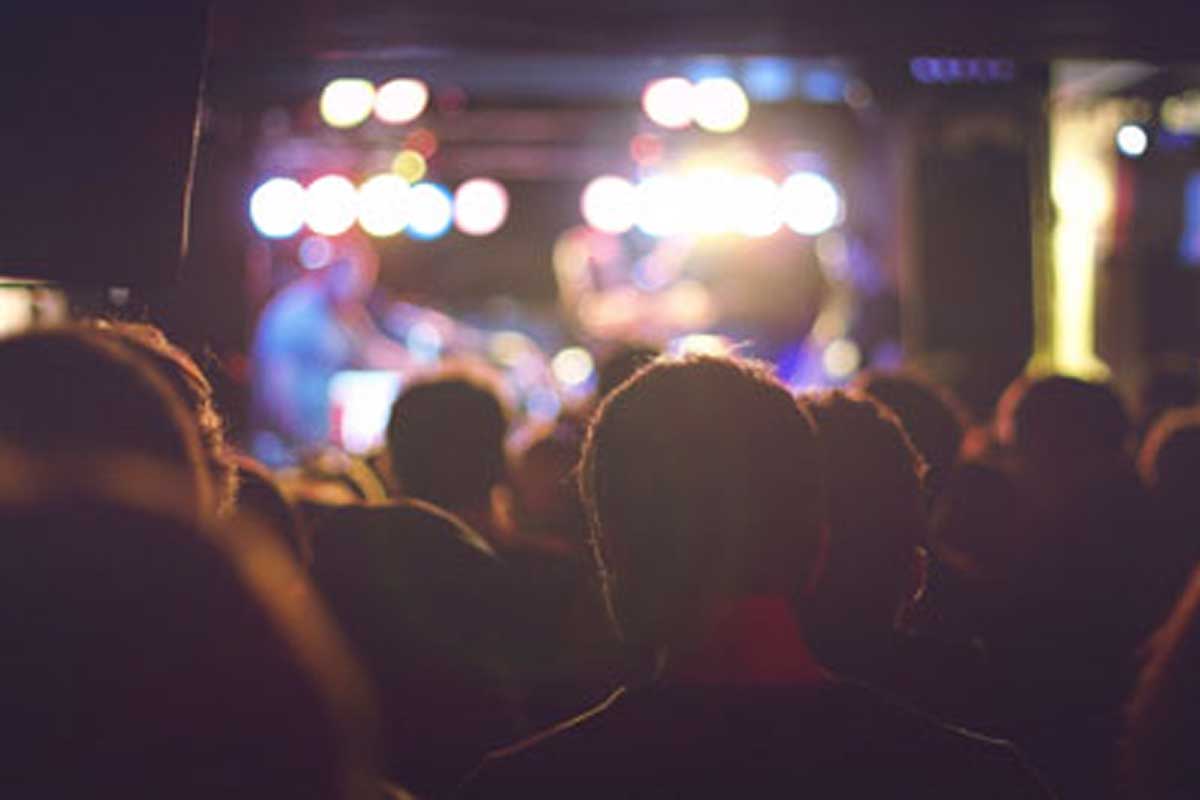 Ireland Week Events
Check out our jam packed line up here
Presenters and Speakers
New speakers added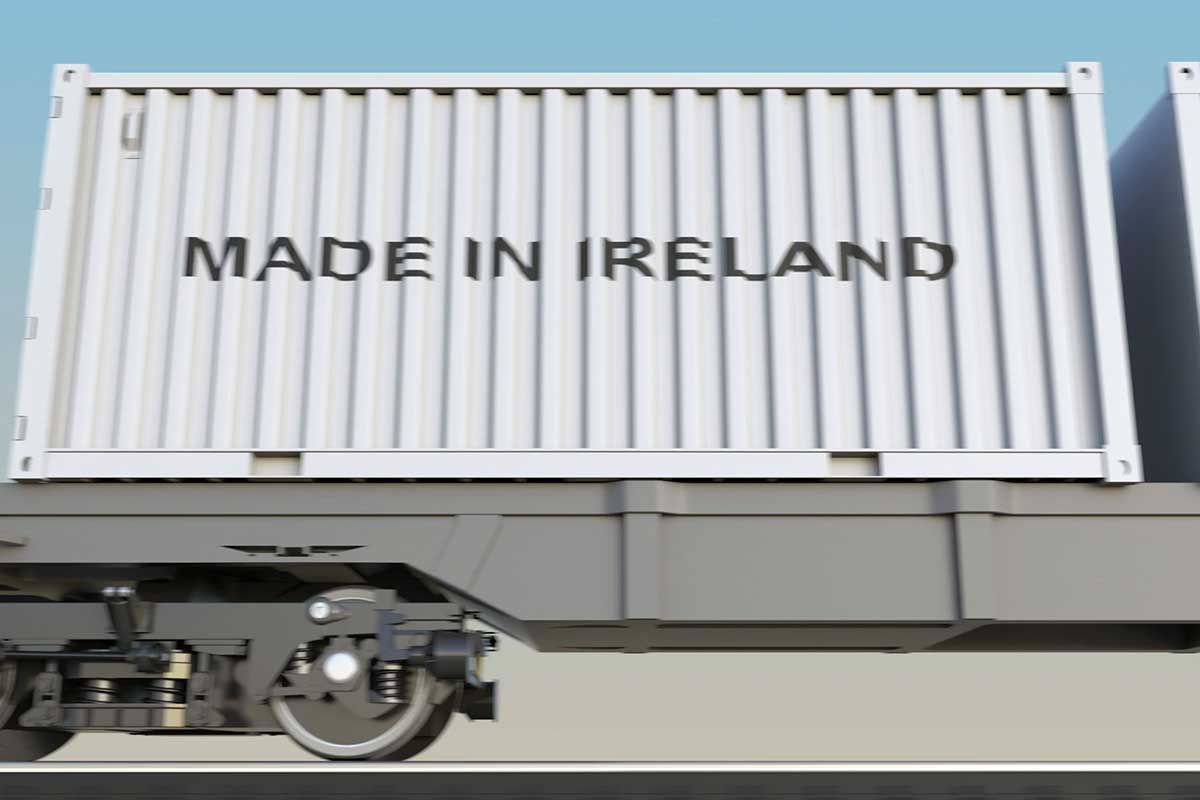 Sponsors
Thank you to our sponsors and partners
I had no idea there was so much gaming and animation in Ireland.
Irish artists nominated for Emmy's, Grammy's, even Oscar's, color me enlightened.
Let us keep you up to date
Subscribe to our email list