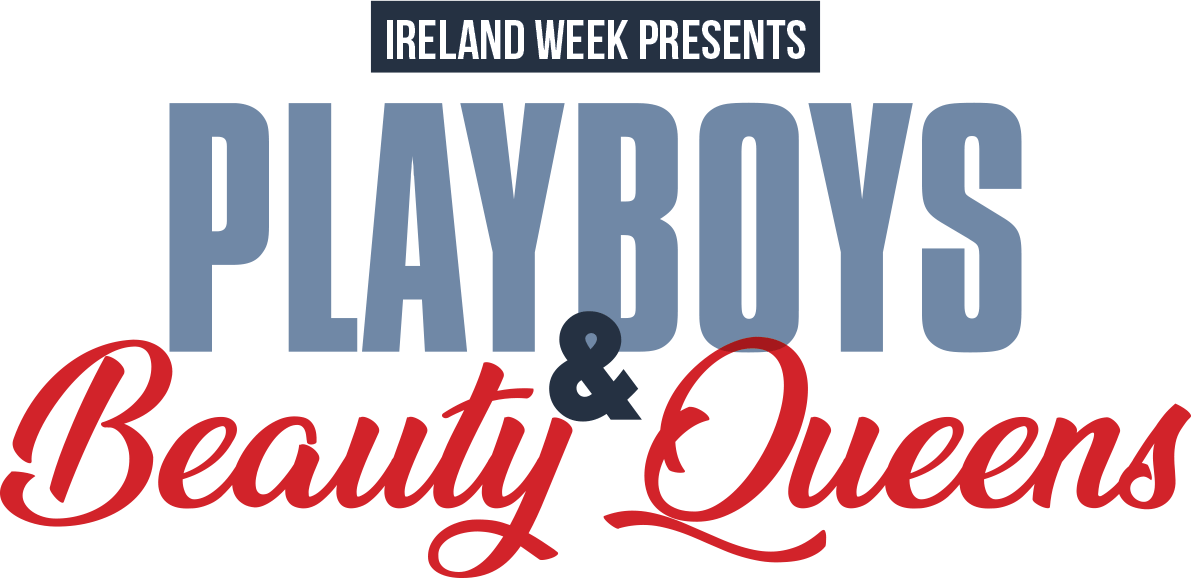 Tuesday 30th October 2018 from 7.30pm
Barnsdall THEATER Hollywood Tickets $25 + booking fee
A sparkling celebration of Irish theatre with selected scenes read by Ireland's leading actors. Join us at the Barnsdall Theater Hollywood for a fabulous roulette of razor sharp scenes that lays testament to the power of Irish writing and showcases the extraordinary talent of Ireland's actors – reaffirming that our tiny island has an entertainment industry punching well above its weight. Compered by drag superstar Panti Bliss, Playboys & Beauty Queens stars heavy hitters such as Richard Schiff (West Wing), Victoria Smurfit (Once Upon A Time), Hugh O'Connor (Handsome Devil, Chocolat) & Adam Fergus (Supernatural) and features writing from the Irish Theatrical canon over the past 150 years – from Synge to McDonagh and beyond. Expect a theatrical rollercoaster – with lots and lots of laughs.
Directed by Philly McMahon, ( Thisispopbaby / Abbey Theater )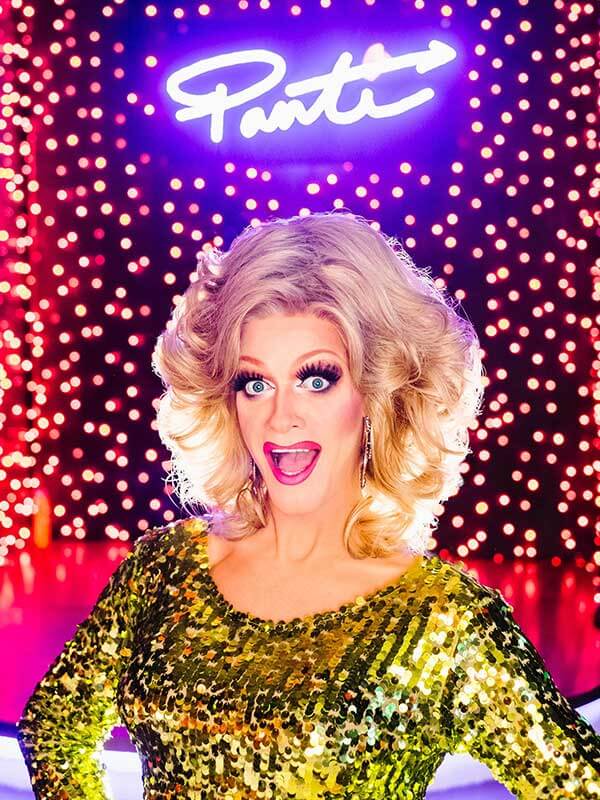 Panti Bliss
Panti Bliss is a writer, performer, pub landlady, "gender discombobulist" and "accidental activist," and has been a fixture of Ireland's gay community since the late 80's. 
She played a central role in the campaign for marriage equality in Ireland, and in 2014 a speech she made in the Abbey Theatre about oppression and what it is to be LGBTI+ in Ireland became an international sensation, was lauded as one of the world's great speeches, and turned her into an iconic figure for equality in Ireland.
Her memoir Woman In The Makingwas published by Hachette in 2014, and she was the subject of a major documentary in 2015 called The Queen Of Ireland.
Panti continues to regularly tour internationally with her live shows, has presented a radio show on RTE called Pantisocracy for a number of years, and is much in demand as a public speaker. She also travels extensively on behalf of the Irish Department of Foreign Affairs and Irish Aid.
She is also owns a pub.
When not touring, Panti lives in Dublin with her dog Penny.
Richard Schiff
Richard Schiff (born May 27, 1955) is an American actor. He is best known for playing Toby Ziegler on the NBC television drama The West Wing, a role for which he received an Emmy Award. Schiff made his directorial debut with The West Wing, directing an episode entitled "Talking Points." Schiff initially studied directing. He directed several off-Broadway plays, including Antigone in 1983 with a just-graduated Angela Bassett. In the mid-1980s Schiff decided to try his hand at acting and landed several TV roles. He was seen by Steven Spielberg in an episode of the TV drama High Incident and was cast in The Lost World: Jurassic Park(1997). His career began an upward climb that led to his co-starring role as White House Communications Director Toby Ziegler on Aaron Sorkin's award winning television series The West Wing. Schiff became known for his introverted and intense approach to his craft as well as his low-key delivery style.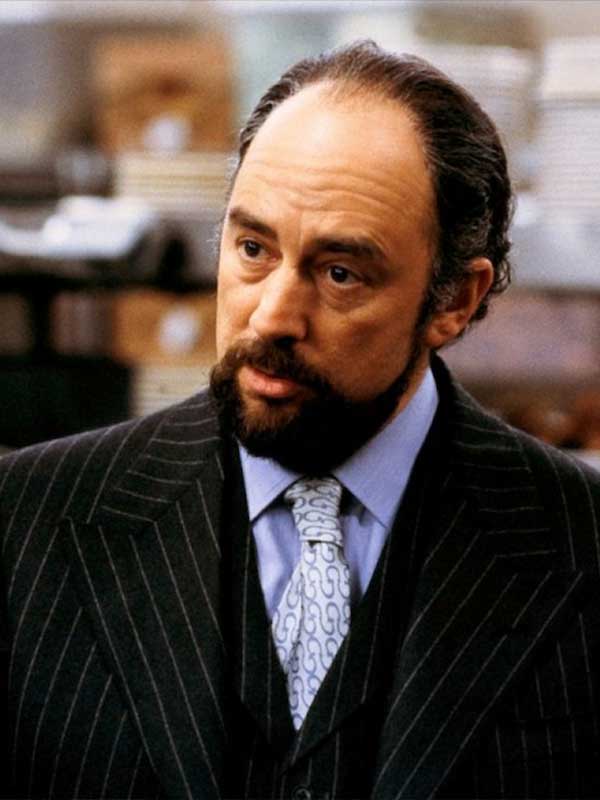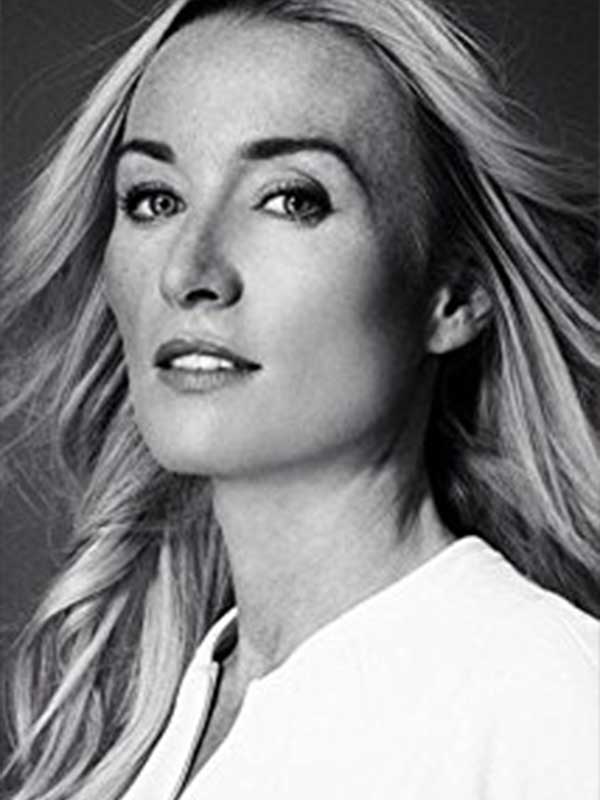 Victoria Smurfit
Victoria gained fame for her role as Orla O'Connell in the BBC television series Ballykissangel from 1998–99. She played Nina in the 2003 movie Bulletproof Monk. From 2003 to 2009, Smurfit portrayed the lead role of Detective Chief Inspector Roisin Connor in the ITV police procedural Trial & Retribution. She also guest starred in the BBC Radio 4 series Baldi. In 2011, Smurfit appeared in the Agatha Christie's Marple television episode "The Mirror Crack'd from Side to Side". In 2013, Smurfit costarred as Lady Jane Wetherby in the NBC television period drama Dracula.In 2014, she began playing the recurring guest role of villainess Cruella de Vil on ABC's Once Upon a Time. She is currently shooting for her role in Homecoming, a film she has described as a "mean girls for grownups." She plays Nikki, the "head mean girl.
Caroline Morahan
Caroline Morahan is an Irish actress and TV host.  Career highlights include performing the lead role in She Stoops to Conquer at The National Theatre of Ireland: The Abbey, solo hosting Ireland's equivalent of the Oscars: The IFTAs and her role as Queen Elinor on ABC's Once Upon a Time.  Caroline has her own theatre company in Los Angeles, InHouse Theatre, specializing in immersive, site-specific work. She is proud to be part of tonight's ensemble celebrating Irish theatre.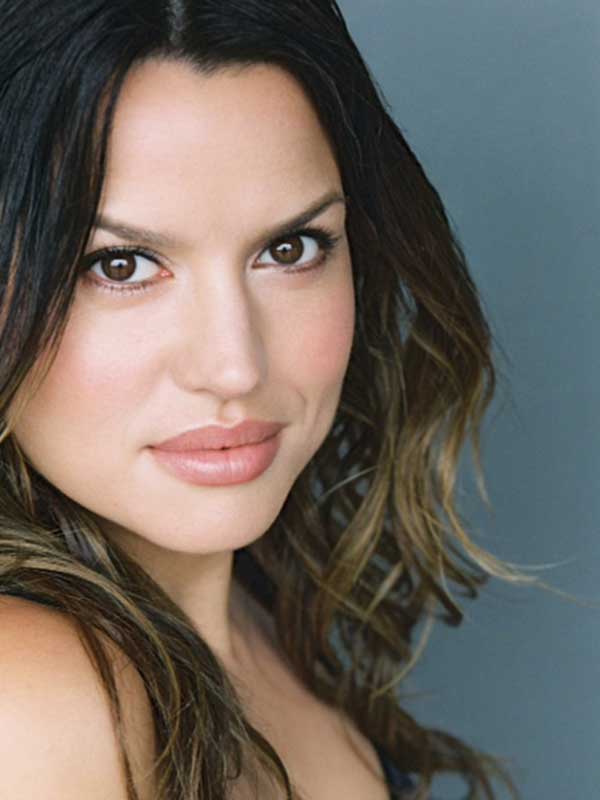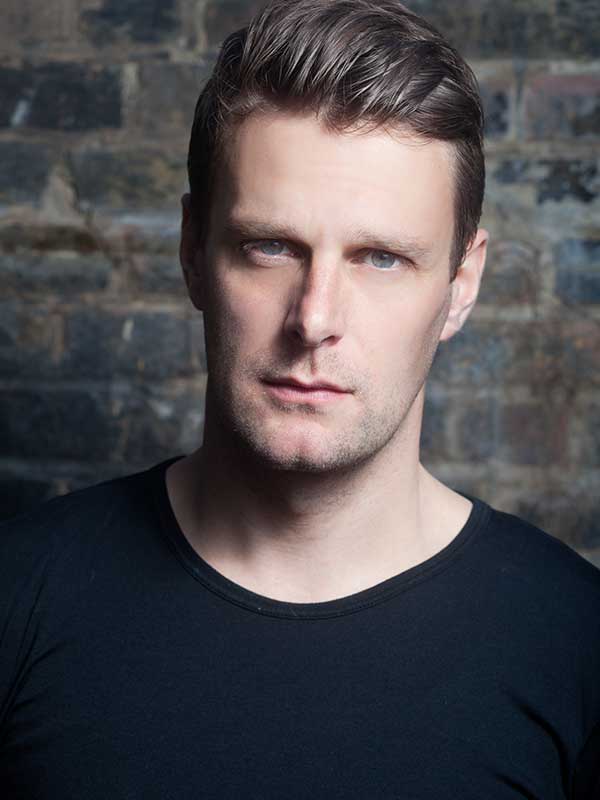 Nick Lee
Originally from Ireland, Nick recently recurred on every season of The Fall opposite Gillian Anderson, (Netflix) and the penultimate season of Reign (The CW) as well as guest starring in the forthcoming comedy Play by Play (Go90) as well as Midnight, Texas (NBC) He has played roles on Irish television dramas including, Bachelors Walk (dir. John Carney), RAW (dir. David Caffrey/Nick Renton), Love/Hate (dir. David Caffrey), Single Handed (dir. Anthony Byrne) as well as in the films Love, Rosie (dir. Christian Ditter) and Pickups opposite Aidan Gillen (dir. Jamie Thraves). Nick began acting in theater, touring the globe with Druid Theater Company which included seasons at the Guthrie Theater, Minneapolis as well as the Lincoln Center Festival in NYC. He performed plays in London at the Barbican, National Theatre and Young Vic as well as in his native Ireland including the World Premiere of Pineapple by Phillip McMahon.
Hugh O'Conor
Hugh was born in Dublin in 1975. He studied drama at Trinity College, Dublin, and film at NYU as a Fulbright scholar. He began his career as a child actor opposite Liam Neeson in an adaptation of Bernard MacLaverty's Lamb in 1985. Films include the young Christy Brown in the Oscar-winning My Left Foot, The Three Musketeers, The Young Poisoner's Handbook, Chocolat, The Stag, and more recently, John Butler's Handsome Devil (2016), Brendan Muldowney's Pilgrimage (2017) and Haifaa al-Mansour's Mary Shelley (2018). Stage performances include Brian Friel's The Home Place(2005) which transferred to the West End in London, the Fool in King Lear at the Abbey Theatre, Dublin, for which he won the Irish Times Theatre award for Best Supporting Actor in 2013, and most recently opposite Charlie Murphy and Oona Doherty in Enda Walsh's Arlington [a love story] which transferred from the Abbey Theatre, Dublin to St Ann's Warehouse in Brooklyn in 2017. As a fine art photographer he has exhibited at the RHA Dublin and RUA Belfast, and was shortlisted for the Hennessy Portrait Prize at the National Gallery of Ireland in 2014. He has written and directed award-winning short films for the Irish Film Board, including Corduroy (2010) with Caoilfhionn Dunne, Domhnall Gleeson and Ruth Negga, which was selected for the 60th Berlin Film Festival and won the Clones Film Festival award for Best Fiction/Experimental. He has created music videos for artists like Sinéad O'Connor and Little Green Cars, and collaborated on projects such as Heads Together, the campaign spearheaded by the Duke and Duchess of Cambridge and Prince Harry to end the stigma around mental health. As well as Metal Heart, for which lead actress Jordanne Jones won the Bingham Ray award at the Galway Film Fleadh in 2018, Hugh is executive producer and voice director on his animated adaptation of Nikolai Gogol's The Overcoat, a Screen Ireland and Estonian Film Institute co-production, voiced by Cillian Murphy and Alfred Molina.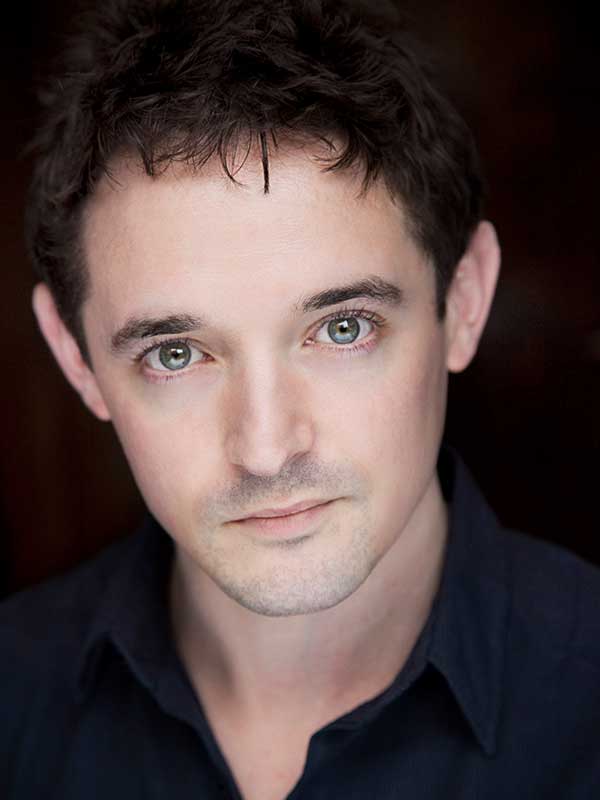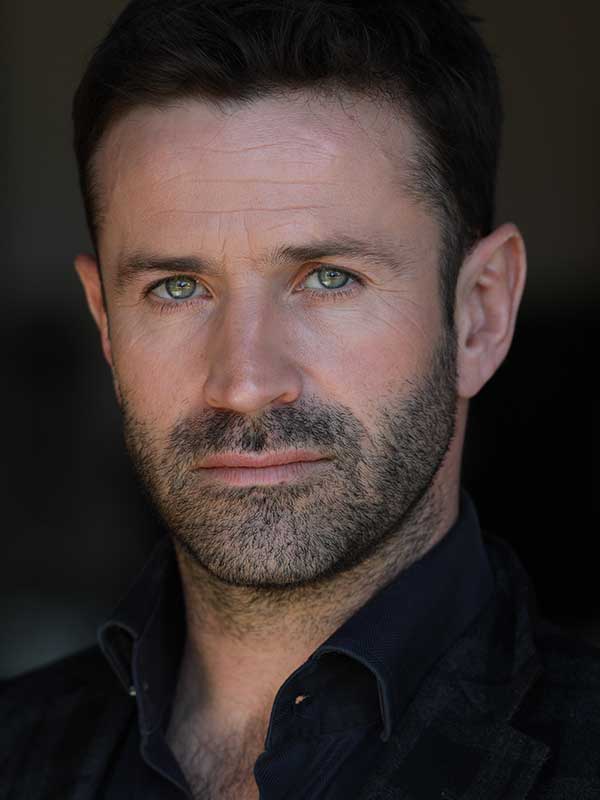 Adam Fergus
Originally from Drogheda Adam has been living in LA for the past 8 years. His previous theatre credits include THE HOME PLACE by Brian Friel (Gate Theatre/The Comedy Theatre – West End), LES LIASONS DANGERUSES – (Gate Theatre), Great Expectations (Gate Theatre) and PINEAPPLE – Philly McMahon (Dublin Theatre Fest). Adam is currently shooting CALL OF THE WILD for 20th Century Fox alongside Harrison Ford, Bradley Whitford and Dan Stevens. Most recently he appeared in the award-winning Norwegian series "LYKKELAND" (STATE OF HAPPINESS), recurred on the CW hit SUPERNATURAL as well as a prominent role in the A&E mini-series ROOTS. Recent features include Jennifer DeLia's WHY NOT CHOOSE LOVE: A MARY PICKFORD MANIFESTO; THE PROFESSOR & THE MADMEN with Sean Penn and Mel Gibson, and John Moore's I.T with Pierce Brosnan.
Georgina McKevitt
Georgina began her career at a young age with Dublin Youth Theatre. Along with fellow DYT member Jacinta Sheerin, they founded Wicked Angel Productions and co-wrote, produced and performed their own work including box office hit 'Waiting for IKEA' and award winning 'I'm not A.D.H.D…I'm BOLD'. Since moving to the USA, Georgina has appeared off Broadway many times, toured with The Irish Repertory Theatre and is currently studying under Billy Mernit at UCLA Extension. Georgina is excited to work with Phillip again, in LA, having previously starred alongside him in his award winning play 'Danny and Chantelle(still here)'. Other Theatre credits include: For Love, Rebecca's Robin, Buzzin' to Bits, Consequenses of Lightning, Jumping on my Shadow, What the Donkey Saw & Some King of Love Story.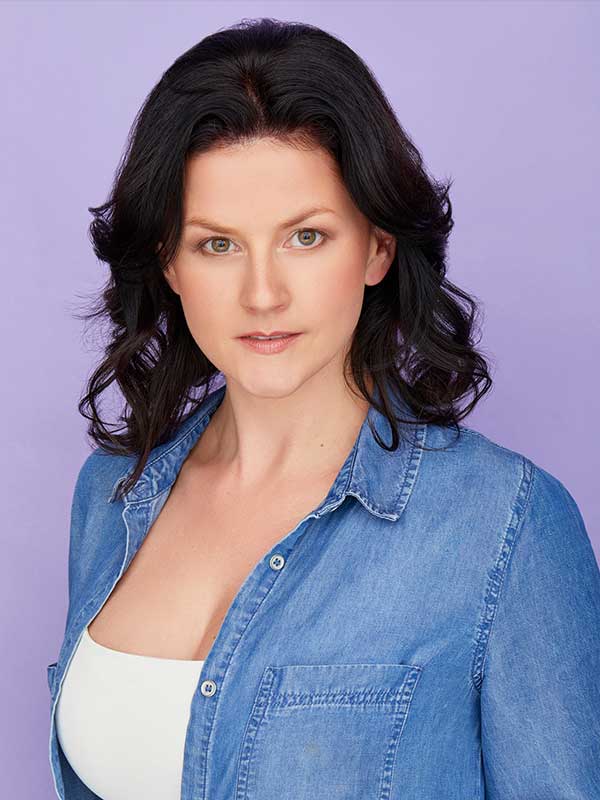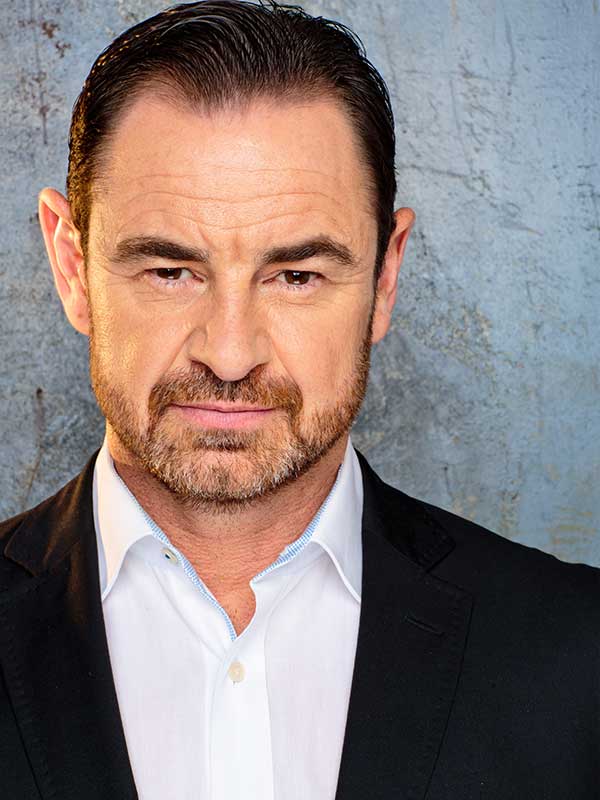 Glenn Keogh
Irish born Actor & entrepreneur who was trained at the prestigious Actors Conservatory and Actors Workshop in Brisbane Australia. Some of his notable credits include Guest and recurring roles on the likes of Scorpion, Sons of Anarchy, Ray Donovan, Once Upon A Time, Castle, Criminal Minds, N.C.I.S & Transformers.
Jenn McGuirk
Jenn is and Irish actress and host who recently relocated to LA. Along with working in the film and TV industry in LA she is a part time scholarship student of The Stella Adler Acting Academy in Hollywood. Back in Ireland in 2007 Jenn joined national Irish broadcaster TV3 (Virgin Media Television) to become a reporter, wildlife presenter and voice over artist for the station. She worked hand in hand with the station for 11 years. Jenn recently completed short film No Name, in Hollywood and Goodnight Noises. She wrote and produced Tae Talk and Tae Talk 2 which screened at Galway Film Fleadh 2016, the Hollywood Short and Sweet Film Festival last year and is honoured to be part of Irish Screen America this year. Some of her recent stage productions include: Paula in Worth, Jenny in Mary Massacre, Ilse in Aufseherin,Clara in Times Tide,The Maid in Boston Marriage, The Princess in Puss In Boots The Musical Tour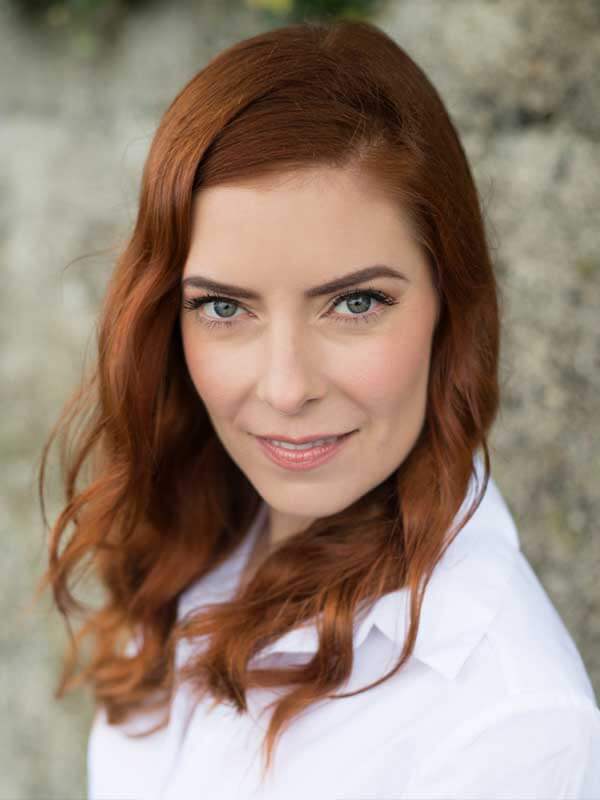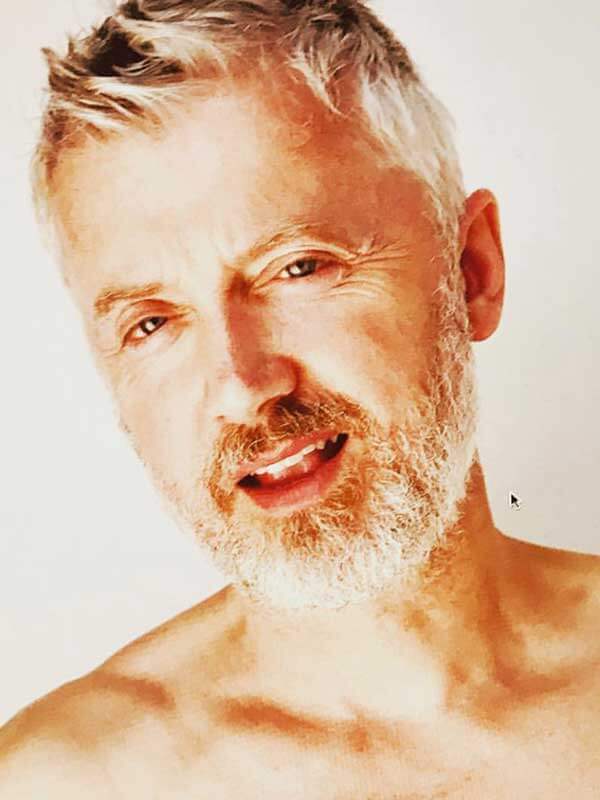 Johnny O'Callaghan
Johnny is an actor, writer, therapist, spiritual psychologist, meditation teacher, coach, Irish man of the year 2016, a citizen of the USA, Canada and Ireland. He completed the Maui marathon, the Malibu triathlon, and lives in the Hollywood Hills with his lover, son and two Mexican dogs.
Kevin Marron
Kevin has performed in film, television and theatre in Ireland, the UK, Los Angeles and New York, as well as in front of the mic for radio, podcasts, audio books and video games. He's thrilled to share the stage with so many Irish talents so far from home. www.kmarron.com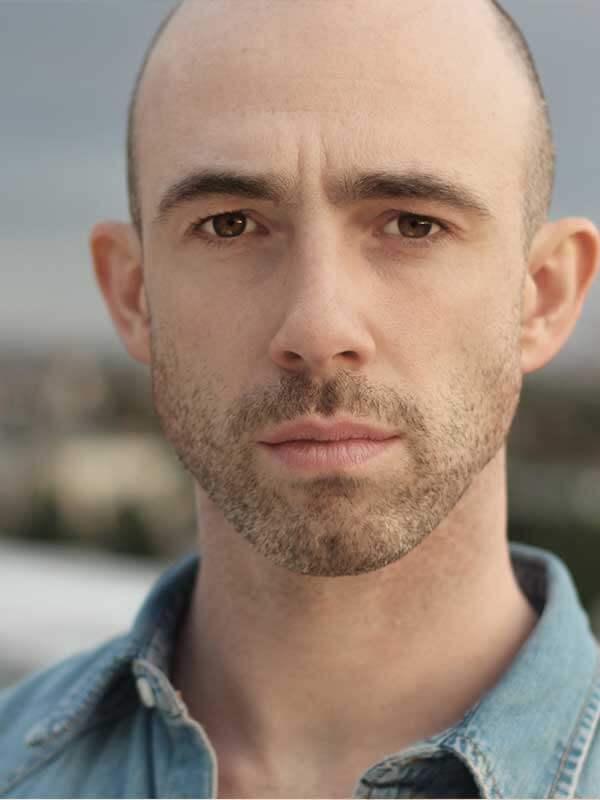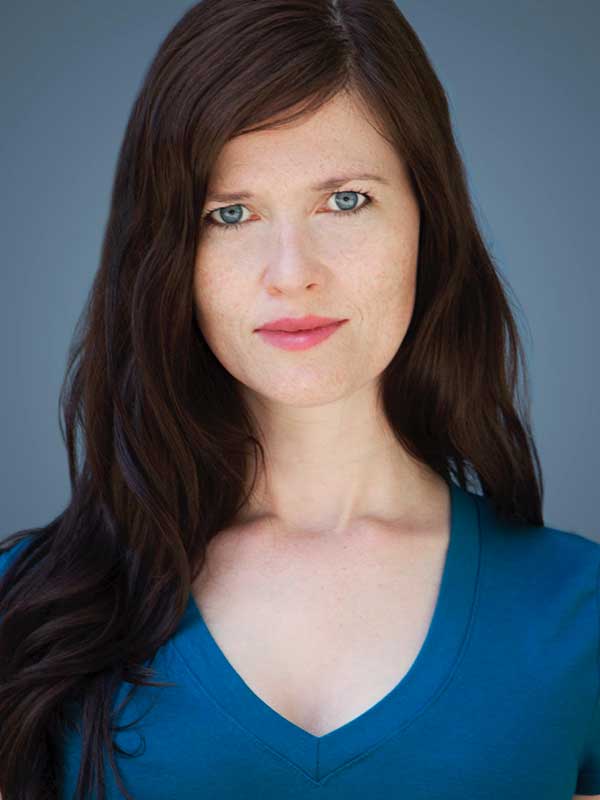 Rachel Rath
Rachel Rath is an actor and voice performer from Gorey, Co. Wexford. She set up The Attic Studio, a community of artists in Dublin in 2003 and works with Irish Screen America LA/NY. She is a member of Ireland's hit improv team The Craic Pack.
Sonya Macari 
Sonya Macari began appearing in commercials at the age of 18 and debuted on the Irish show The Clinic, followed by variety of roles including a recurring on The Tudors, in the ten time Oscar-nominated silent film The Artist, NBC's Chuck, House & Glee for Fox Network, and many others. Sonya voices commercials and is also a book narrator for Penguin Random House. She is a member of SAG/AFTRA, The Irish film and Television Academy, and British Equity. The author of The Actor's Passport, Macari lives in LA with her musician husband and two children.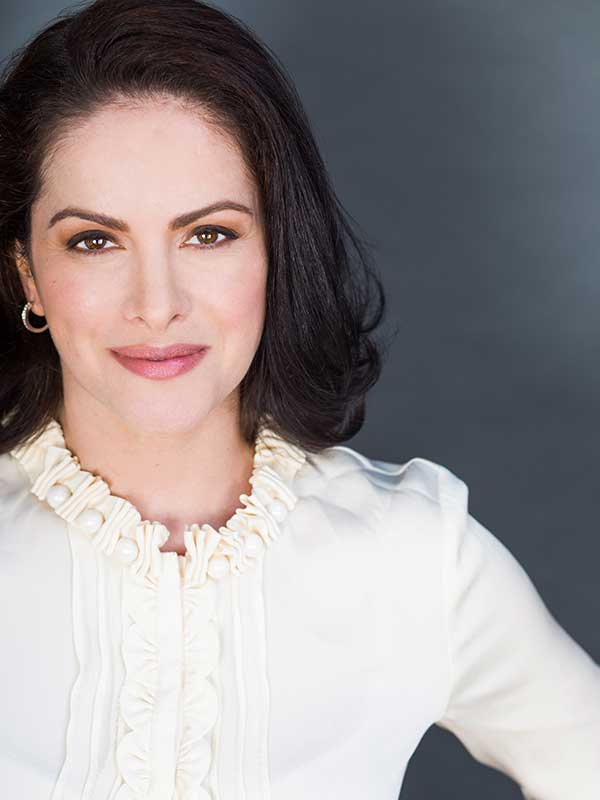 Phillip McMahon – Director
Phillip is a playwright and director based in Dublin. His plays include Come On Home (Abbey Theatre), Town Is Dead (A play within music at the Abbey Theatre – nominated for Best New Play at the Irish Theatre Awards 2017), Elevator, Pineapple, Danny & Chantelle (still here), Investment Potential, and the musical Alice In Funderland (THISISPOPBABY/Abbey Theatre – nominated for Best Production at the Irish Theatre Awards 2012). He was Writer In Association at the Abbey Theatre 2010. Theatre directing credits include Town Is Dead (Abbey Theatre), RIOT (World Tour / Winner of Best Production – Dublin Fringe 2016), I'm Your Man (THISISPOPBABY), Dublin Oldcshool by Emmet Kirwan, Not A Funny Word by Tara Flynn, Money by Peter Daly, The Year of Magical Walking by Neil Watkins and a live arena show for the Rubberbandits. Phillip has devised and directed five hit shows with Ireland's foremost drag queen, Panti Bliss which have around the world. He worked as writer and co-producer on the documentary on her life 'The Queen of Ireland' and is now co-writer and co-creator of 'Pantibar' a TV drama set in Panti's eponymous bar in Dublin, currently in development with Playground Entertainment. Phillip is one half of Dublin-based theatre company and pop culture outfit THISISPOPBABY. He is co-creator and co-curator of WERK (performance/club/salo), Queer Notions cross arts festival, Where We Live festival and the POP performance venue at Electric Picnic Music and Arts Festival.